Muir Woods and Redwood Creek Watershed Planning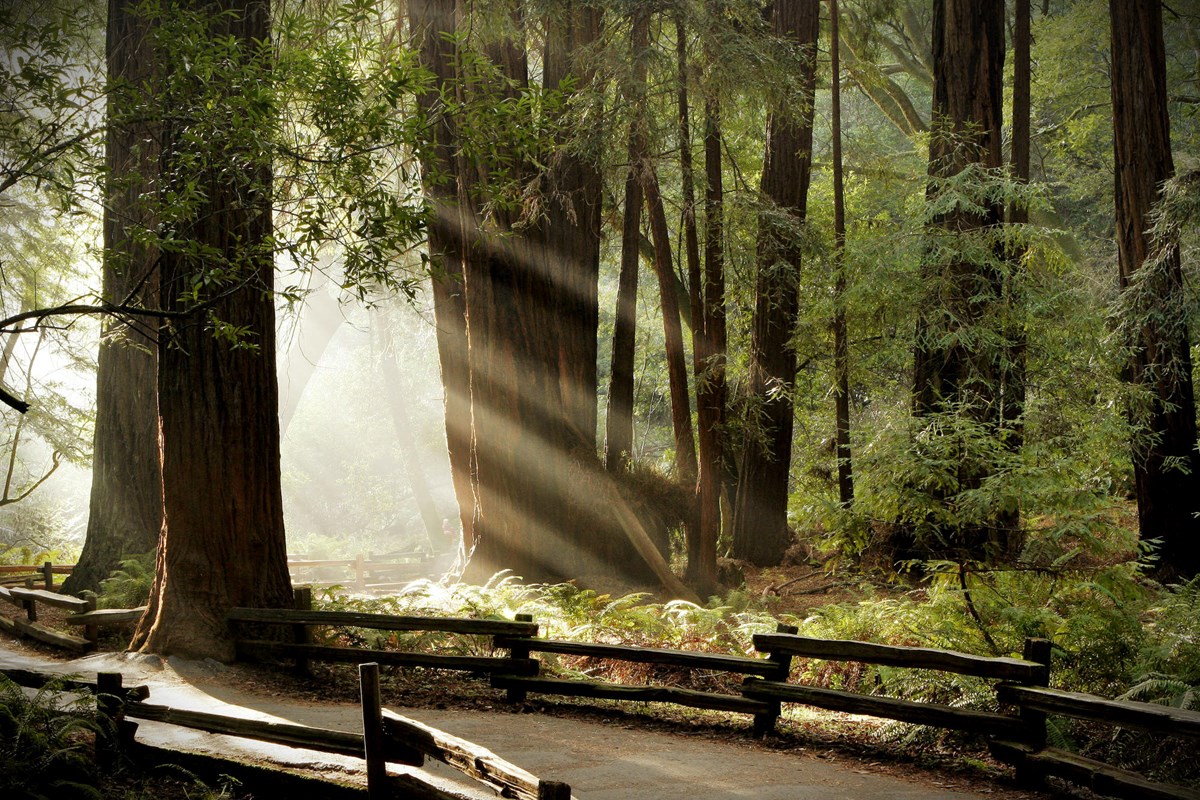 Since hikers and tourists began visiting Muir Woods National Monument in the late 19th century, it has become renowned for its old-growth forest of coast redwoods. Muir Woods is located within the Redwood Creek watershed, just 8 miles north of San Francisco, in an area of less than 9 square miles, and harbors an incredibly diverse ecosystem of plant and animal species.
The Planning Division's efforts are focused on upholding Muir Wood's contemplative setting where visitors come to discover the primeval redwood forest. More specifically, our projects support trail network improvements, enhance transportation alternatives to improve visitors arrival experience and better protect park resources, and through the Tamalpais Land Collaborative, ensure a coordinated planning effort with our agency watershed partners, including California State Parks, the County of Marin and the Marin Municipal Water District.

Last updated: January 25, 2018