Lesson Plan
Designing a Monument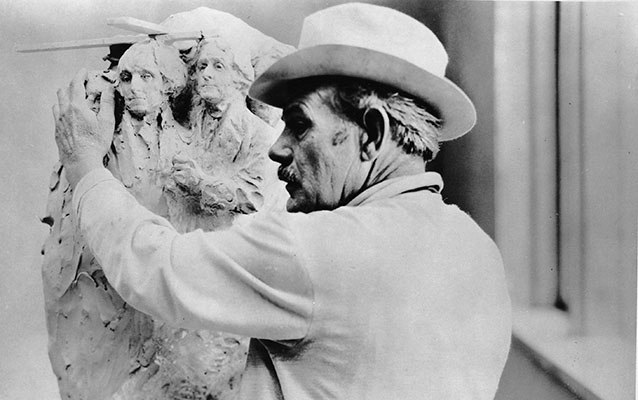 Grade Level:

Ninth Grade-Twelfth Grade

Subject:

Art, Visual Arts

Duration:

Five to seven 50-minute sessions

Setting:

classroom

National/State Standards:

Visual Arts for 9th through 12th grades
U.S. National Standards for Visual Arts
http://artsedge.kennedy-center.org/educators/standards/national/arts-standards/9-12/visual-arts/visual-arts-1.aspx


Overview
Students utilize resources available in the art classroom to recreate the Mount Rushmore Sculpture, or design their own version, where they choose the four figures from history they feel should be represented by the monumental sculpture. Students will present their final art piece to the classroom with a persuasive argument for their choices of the figures.
Additional Resources
Visit http://archive.cyark.org/education-lesson-plans to download this lesson plan.
Last updated: April 10, 2015