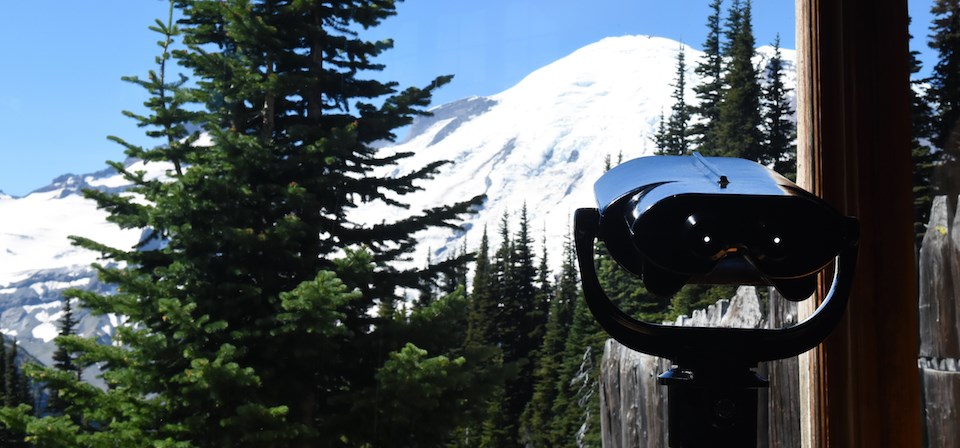 Would you like your students or group to visit an active volcano, an old growth forest, or the fifth National Park, but live far away? Bring Mount Rainier to your group by signing up for a distance learning program today!
If your class, school, or group has internet and a computer with a webcam, your class has the ability to experience a live virtual visit with a park ranger at Mount Rainier National Park. These free hands-on programs are designed with curriculum-based national teaching standards (Common Core, Next Generation Science, and State of Washington Social Studies) to connect schools across the world to Mount Rainier.
To learn more about Mount Rainier's virtual field trip and distance learning programs or to schedule a program for January and February 2018, please contact the Education Center at 360-569-6590, or visit Mount Rainier's site on the Microsoft Education Portal.