Professional Development
Mount Rainier National Park offers a variety of free education workshops each year. These interdisciplinary workshops combine instruction, activities, field sessions, curriculum development, and curriculum review focus groups.
All Teacher Workshops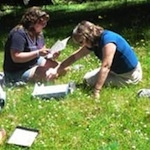 Teacher Workshops
Learn More
In additional to traditional Teacher-Ranger-Teacher opportunities, Mount Rainier National Park also offers GeoScience Teacher-in-the-Park Summer Internships.
All Teacher-Ranger-Teachers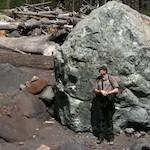 Teachers in Parks
Learn More