National Parks BioBlitz - Pacific NW - Mount Rainier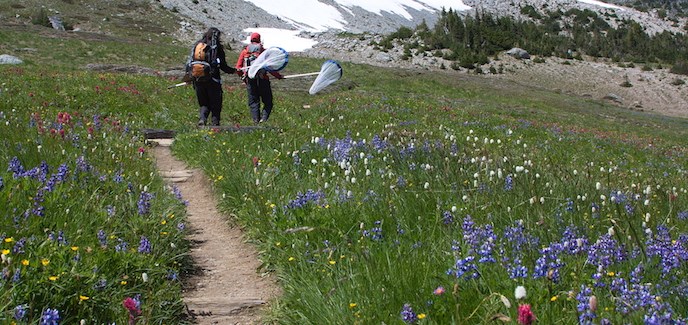 A BioBlitz is a 24-hour event in which teams of volunteer scientists, families, students, teachers, and other community members work together to find and identify as many species of plants, animals, microbes, funji, and other organisms as possible. In 2016, BioBlitz goes national. The cornerstone National Parks BioBlitz: Washington, D.C. will take place May 20-21, with more than a hundred concurrent BioBlitzes happening at national parks across the country.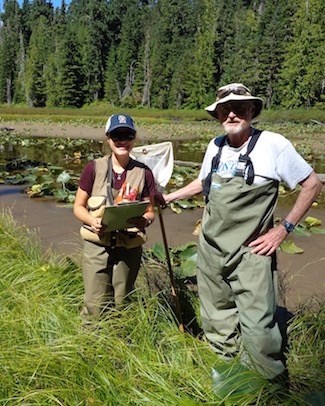 BioBlitz at Mount Rainier!
The North Coast and Cascades Network, which includes eight national park sites in Oregon and Washington, will host a BioBlitz event May 20-21 to celebrate the diversity of the Pacific Northwest. The BioBlitz event will identify, collect, and document species in each of the park sites.
From birds, bats, and scat to plants, bugs, and slugs, Mount Rainier volunteers will spend Saturday, May 21, exploring various areas in the park documenting the plants and animals they find. The iNaturalist app will be used to share this information.
Mount Rainier's BioBlitz event on Friday, May 20, will work with 4th and 5th grade students from an area school.

Last updated: March 15, 2016