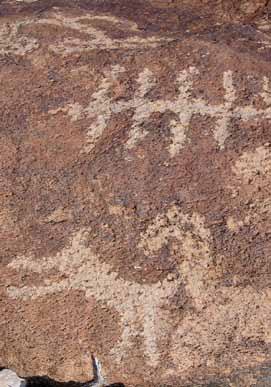 Artists in the Parks
America's early railroads used art prints and advertising art to promote rail travel to national parks. This and other western scenic art awakened a nation to the magnificent beauty of the west found in our national parks.

Artists are invited to become part of this tradition through Mojave National Preserve's Artist-in-Residence program. Selected individuals will discover and interpret this landscape through their own creative projects. Hosted by national park personnel, these artists will have opportunities to explore, hike and become a conduit for promoting an understanding of the Mojave in new and unique ways.
The goal of the program is to provide artistic and educational opportunities to promote a deeper understanding of and to become part of the dialogue about the natural and cultural resources of Mojave National Preserve.