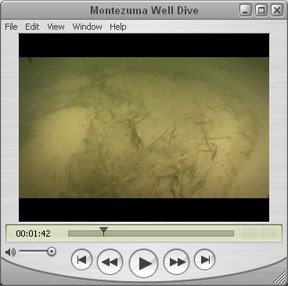 The Montezuma Castle National Monument Multimedia pages provide you with more personal, in-depth information of Montezuma Castle and Montezuma Well through photos, videos, panorama views, Ranger Minute videos, and audiocasts.
Presently this section includes images and videos of each park unit and the diverse resources they contain. Soon this page will include links to such content as Ranger Minute PodCast Segments & Sound Captures recorded within the park.
Please check back often as the multimedia content continues to grow!