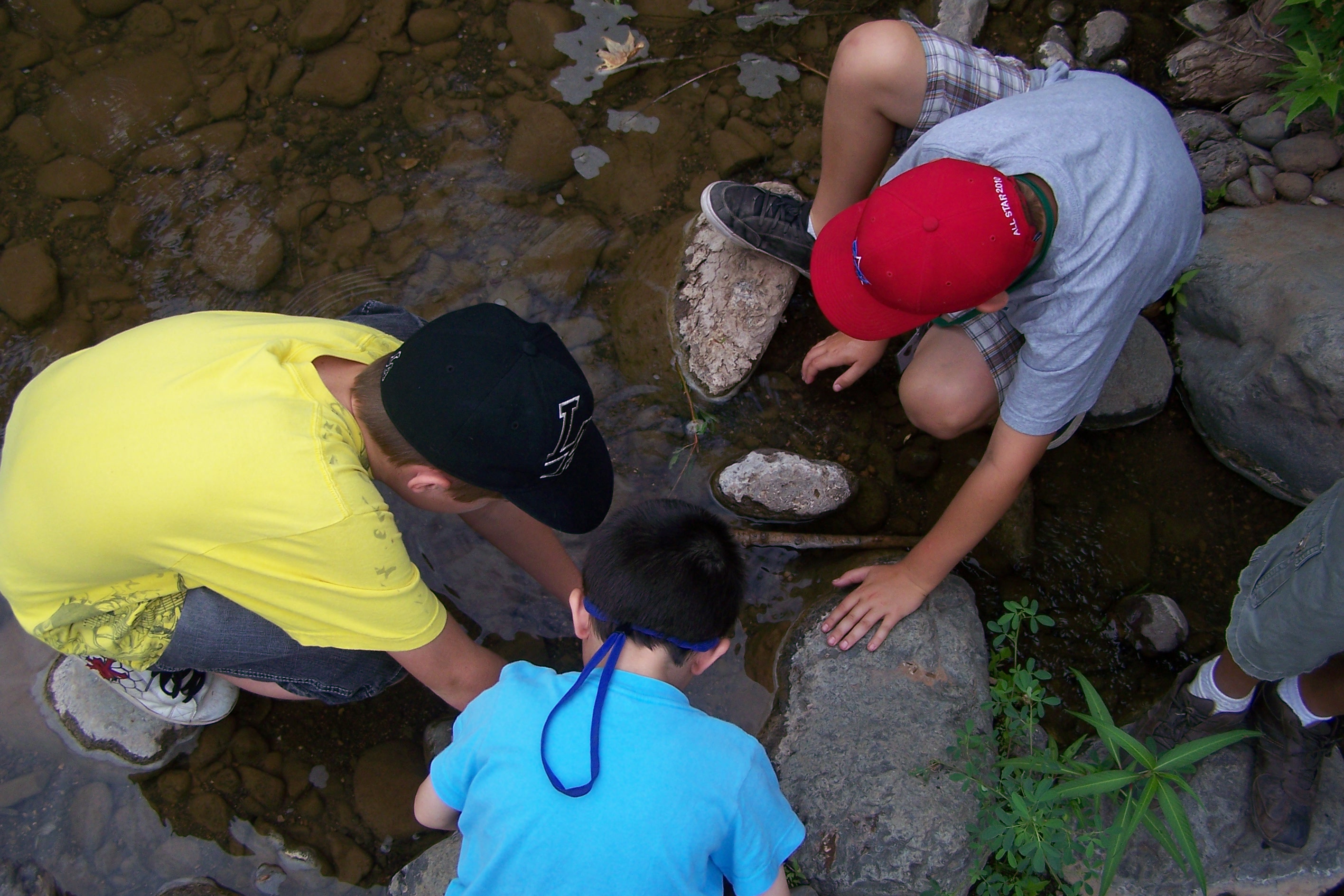 Go To Jr Ranger Camp 2016!
Come explore Montezuma Well for a whole week! Join Park Rangers to learn about the ancient sites, prehistoric life, and park stewardship. We'll take hikes, have discussions and make tons of cool stuff including yucca bracelets and a Sinaguan-style pueblo wall! Camps are Tuesday through Friday, 9:00am-12:00pm. All camps are FREE.
Montezuma Well
Ages 8-10: June 7 - June 10, 2016
Ages 10-12: June 14 - June 17, 2016
Ages 13+: June 21 - June 24, 2016
Returning Campers: July 13 - July 16, 2016

Tuzigoot
Ages 10+: June 28 - July 1, 2016
Returning Campers: July 19 - July 22, 2016
Registration is now open.
To reserve a space for your youth, please complete all four sheets and
email to:
mary_ontiveros@nps.gov
or mail them to:
National Park Service
PO Box 219
Camp Verde, AZ 86322
Parental Permission Form
Registration Form
Medical Authorization
Photo Release Form
There are a limited number of spaces and they will be filled in the order we receive complete registration packets. All information provided is confidential and will be kept private. No photographs will be shared without written permission.
If you have questions, please contact Mary Ontiveros at 928-567-3322, ext. 228