Lower Niobrara River Valley Driving Tour - Miles 15 to 27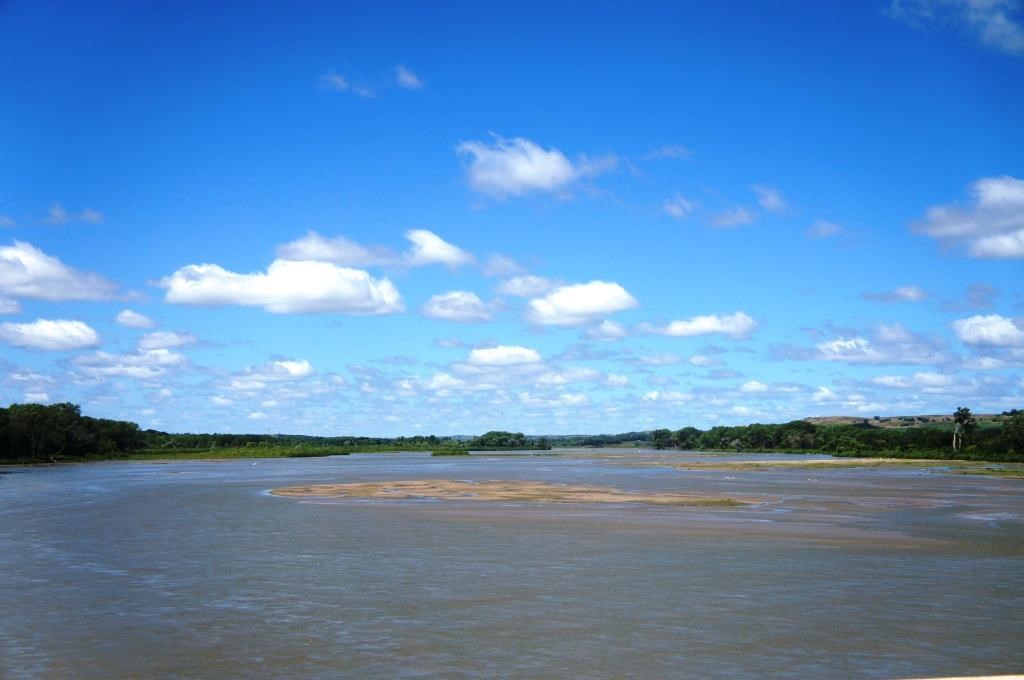 Mile 15.0 – Go straight at stop sign
Mile 16.0 - Turn left onto 514th Avenue

Spotlight on Ecology
The dynamic Niobrara River is a naturally braided stream in the Great Plains that has outstanding channel complexity and large woody debris. The river is connected to its floodplain and naturally moves across the valley. This reach contains numerous backwaters, chutes, sandbars, islands, and wetlands that support multiple special status species.The species include:Federally endangered interior least tern Threatened piping plover Federally endangered pallid sturgeon This river segment contains some mature cottonwood forests and sandbars that provide potential habitat for cottonwood regeneration and ideal nesting habitat for endangered least tern and threatened piping plover.

Mile 17.0 – Pischelville Bridge
Mile 17.2 – Community of Pischelville -Pischelville Lodge Hall Sladkovsky: is one of the most notable lodge halls in the state and is believed to be the first Czech lodge hall constructed in Nebraska. The modest one-and-one-half-story frame structure is located in the Pishelville or "Second Bottom" Bohemian community, first settled in 1869-70. The original building was constructed in 1884, and around 1920 a rear addition was added. In 1897 Lodge Sladkovsky was among thirty-one midwestern and plains lodges to found the new Zapadni Cesko Bratrske Jednoty (Z.C.B.J.) or Western Bohemian Fraternal Association headquartered in Omaha.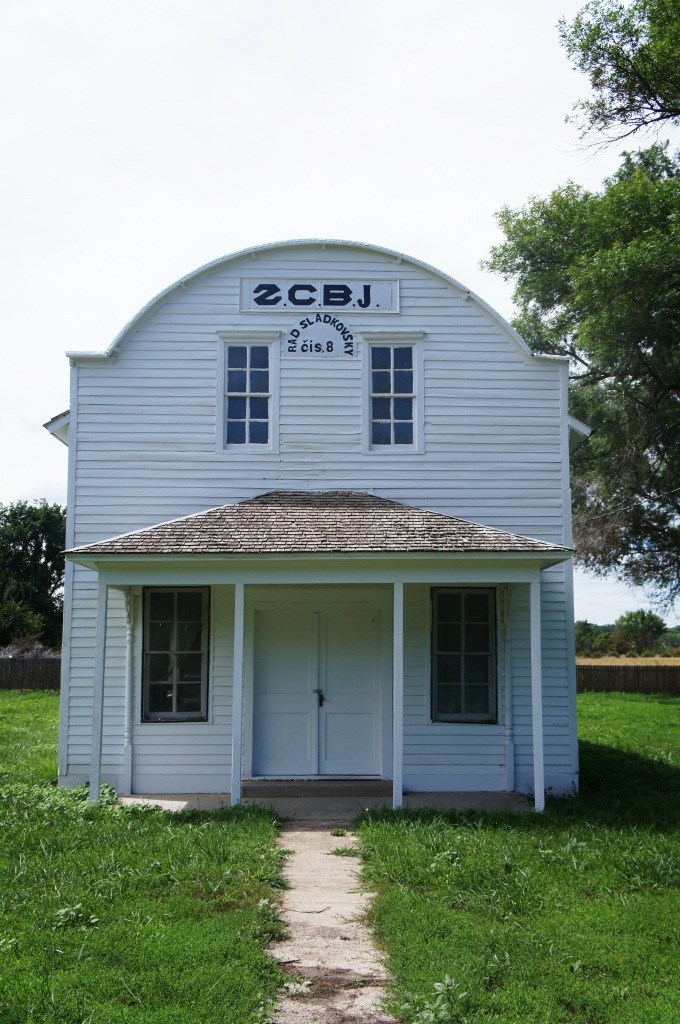 Important Driving Note: At this point turn around at Pischelville and head back the same way you just came on 514th Avenue. After five miles you will come to 515th Avenue.
Mile 22.0 – Take a left onto 515th ave.
Mile 27.0 – Turn right on Highway 12.

You will arrive on the outskirts of Verdel, Nebraska. Take a left onto Highway 12 to head toward Spencer, Nebraska (also in the direction of Fort Randall) or take a right to head back to Niobrara, Nebraska
Last updated: April 10, 2015