Date & Time

04/29/2018 2:00 PM to 5:00 PM

Fee Information

Free

Contact Us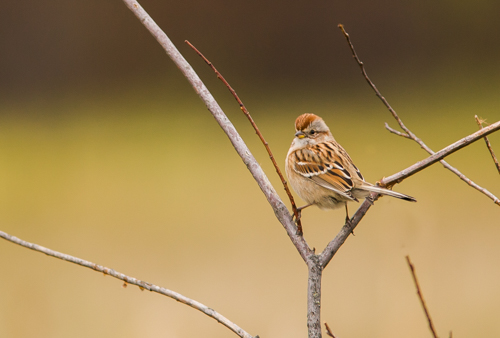 Let's get outdoors and get some fresh air!

Rangers and volunteers will be at Coldwater Spring for this event to assist participants in making photo observations using the iNaturalist app. We will start at 2:00 pm with an introduction to the app and then a short hike to learn about the various habitat types in the area. Participants will then fan out and begin making their observations.

Photographs may be uploaded using the app on a cell phone, or for those preferring standard cameras, photographs may be uploaded to the iNaturalist.org website from a home personal computer. Participants are encouraged to have an iNaturalist account developed and the app on their phones when they arrive, unless they are using regular cameras. Limited free parking is available at the Coldwater Spring parking lot. Paid parking is available on the access road.

This program is free and open to the public. 

Help make a difference in helping us discover the nature in our own backyards and public lands. Learn about the really cool technology out there that will help you become a better naturalist.

Learn more about the Twin Cities City Nature Challenge here:
https://www.inaturalist.org/projects/city-nature-challenge-2018-minneapolis-st-paul 

Learn more about the iNaturalist project here: https://www.inaturalist.org/

Contact Ranger Gordon at 651-293-8410 or by e-mail for more information or if you have questions.