The Battle Road
Welcome to Minute Man National Historical Park!
Minute Man National Historical Park preserves the sites, structures, and landscape linked to the opening battle of the American Revolution in 1775.

Along the Battle Road in Lexington and Concord, visitors can explore the causes and consequences of the opening of the American Revolution through the exhibts and multi-media presentation at Minute Man Visitor Center, walking the Battle Road trail, visiting key battle sites, and experiencing the stories and living history programs at the Park's 11 "witness houses."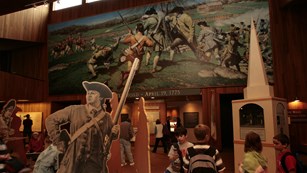 Minute Man Visitor Center
Start your visit here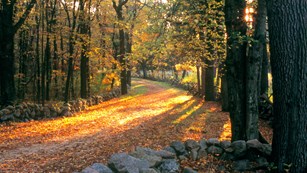 Key Battle Sites
Explore battle sites along the Battle Road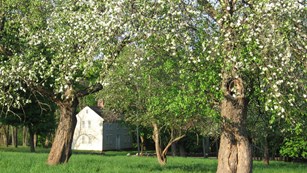 Witness Houses
Daily life changed forever with the battle on April 19, 1775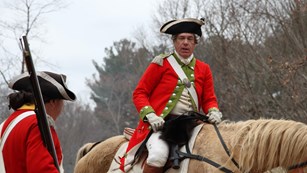 Programs and Living History
Living history programs and historic weapons demonstrations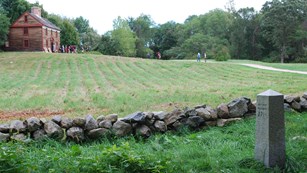 The Landscape
Stone walls, mile markers and British grave sites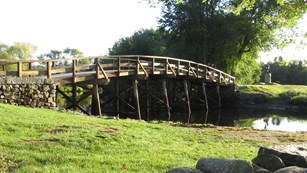 Other Places in the Park
The North Bridge and the Wayside
Last updated: December 21, 2018