Date & Time

02/25/2018 2:00 PM

Fee Information

Free

Contact Us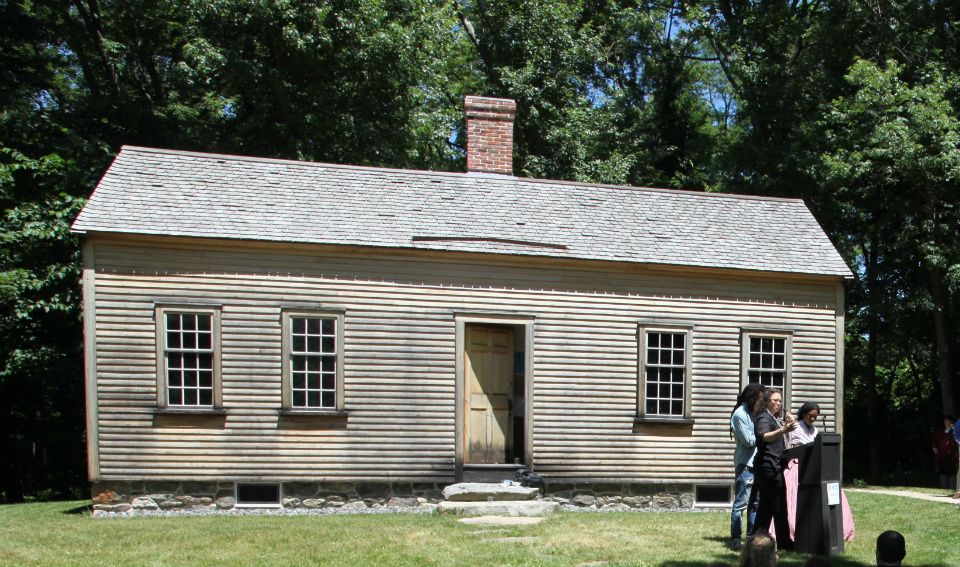 The field of history is an ongoing investigation. New evidence, new interpretations of that evidence, and new questions lead to further evidence, changing interpretations, and more questions. The process is intense and dynamic: relentless detective work digging into clues about past lives. 

In the last couple of years alone, historical scholars and site staff have made dozens of intriguing discoveries as they have engaged in uncovering and recovering the lives of Concord's black residents and visitors.

Three of these folks join the panel for this session to share their findings.

Dr. John Hannigan was scholar-in-residence at both Minute Man National Historical Park and the Robbins House. His original focus was on black soldiers in the Revolution; his work eventually broadened to encompass a broad range of African American experiences over a long span of time. John is now the Head of Reference Services for the Massachusetts State Archives. 

Maria Madison is the President of the Board of the Robbins House, Concord home 
of the descendants of an African American veteran of the Revolutionary War. Maria has brought academic historians and Interpretive specialists together with community residents to explore the long and continuing civil rights struggle exemplified by the members of the Robbins family. She is now the Dean of Diversity at Brandeis.

Jane Sciacca is curator of the Wayland Historical Society. She recently retired from her 28-year stint as an interpreter for the National Park Service, working at the Wayside unit of Minute Man NHP, a site on the Underground Railroad Network to Freedom. Jane has studied local slavery in the Revolutionary War period, and done extensive research on the man who escaped slavery to take up temporary residence with the Alcott family at the Wayside in the next century. 

The panel will be moderated by local historian Jayne Gordon, who is on the boards of both the Friends of Minute Man National Park and the Robbins House.