Hours of Operation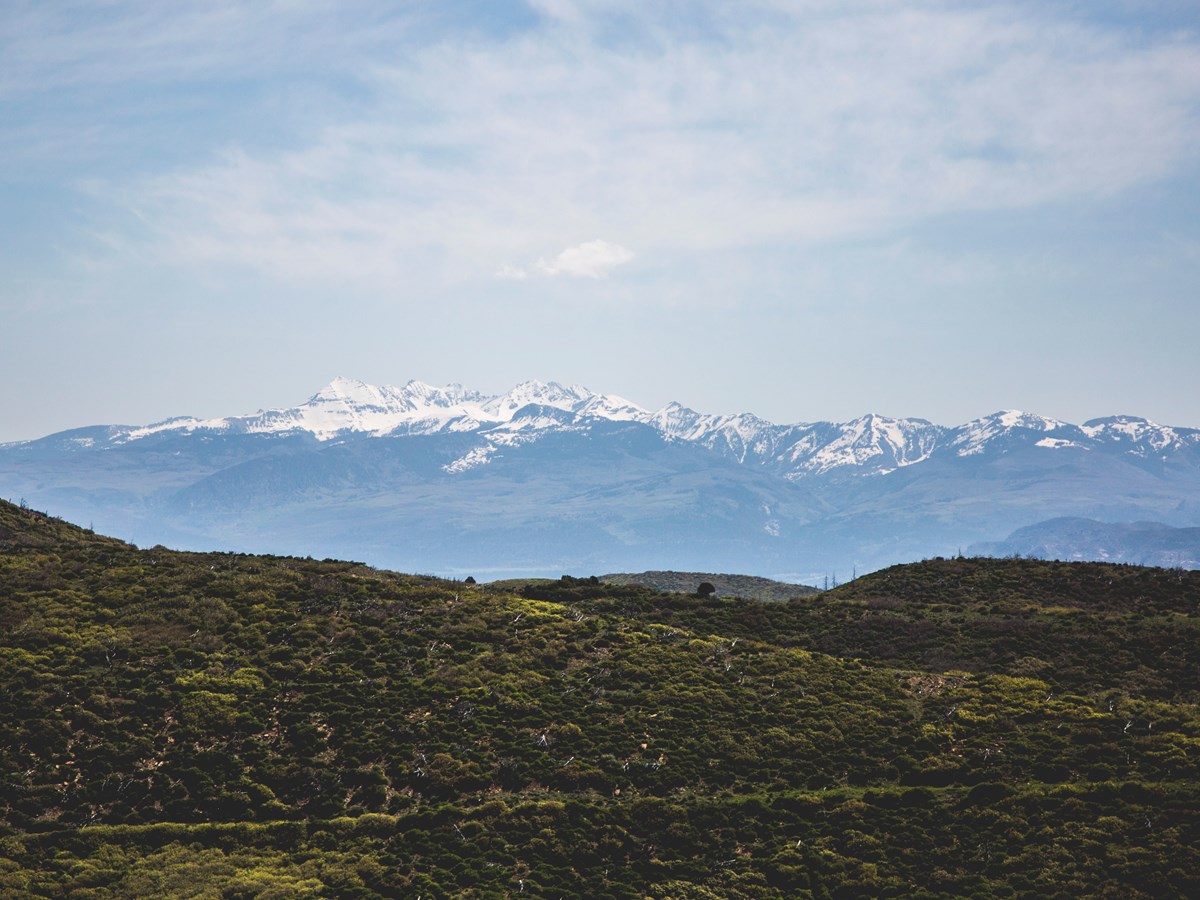 2022 Hours of Operation
The park is always open, except under emergency conditions. Sites, picnic areas, and most trails are open 8 am–sunset. Check the park's Facebook page for the most current information on closures.
Visitor & Research Center

Parking lot, restrooms, and Virtual Ranger Station Information
Open daily 8:30 am-4:30 pm

Visitor Center and Mesa Verde Museum Association Bookstore
9 am - 3 pm Thursday-Sunday (January 2 to February 28, 2022)
9 am - 3 pm daily (February 27 to April 30, 2022)
8:30 am - 3:30 pm daily (May 1 to May 26, 2022)
8 am - 5 pm daily (May 27 to September 5, 2022)
9 am - 3 pm daily (September 6 to December 31, 2022)

The Visitor Center is closed on Thanksgiving, Christmas, and New Year's Day.
Chapin Mesa Archeological Museum
Closed due to renovations. Tentative opening after July 1st, if conditions allow.
Cliff Dwelling Tours - Closed for the Season
Most cliff dwellings can only be visited on a ticketed tour with a ranger. Tours are offered between May 27 and October 22, 2022. Tickets are required and are available online 14 days in advance of tour. Read more about Cliff Dwelling Tours and buy tickets on Recreation.gov.
Wetherill Mesa - Closed for the season
Between spring and fall, Wetherill Mesa offers a number of opportunities for self-guided exploration, as well as ranger-guided cliff dwelling tours.

The 5-mile, paved Long House Loop and other trails are open for hiking and bicycles. Long House, Kodak House, and Nordenskiold #16 cliff dwellings can be viewed from overlooks.

Explore Things to Do on Wetherill Mesa and find out what's open and when below.
Wetherill Mesa Road - Closed for the season
Open 8 am–6 pm, last entry 4:30 pm daily (May 1 to October 22)

In spring (May 1 to May 27), Wetherill Mesa is open self-guided with no services, when weather conditions permit.

No bicycles or vehicles over 25 feet (8 m) or over 8,000 pounds (3,628 kg) GVW are allowed on the narrow, winding 12 mile (19 km) road to Wetherill Mesa. No food available at the Wetherill Kiosk this year.
Wetherill Mesa Information Kiosk - Closed for the season
Open 9 am-4 pm (May 28 to October 22, 2022)
Step House - Closed for the season
Open 9:15 am-3:45 pm, last entry at 3:30 pm (May 28 to October 22, 2022)
Food & Lodging
Lodging, dining, and gift shops are operated by Aramark, the official park concessionaire. Follow the links for more information on restaurants, the Far View Lodge, Morefield Campground, and Aramark's Visit Mesa Verde.
Far View Terrace
Gifts, café, and dining
11 am–2 pm (October 1 to December 31)
Far View Lodge
Lodging and dinner
Closed for the season
Morefield Campground
Camping
Showers & Laundry available 24 hours
Closed for the season
Morefield Campground Store
Groceries and gifts
Closed for the season
Knife Edge Café
Breakfast, at Campground Store
Closed for the season
Spruce Tree Terrace
Lunch and gifts

Closed for the season

Last updated: January 26, 2022