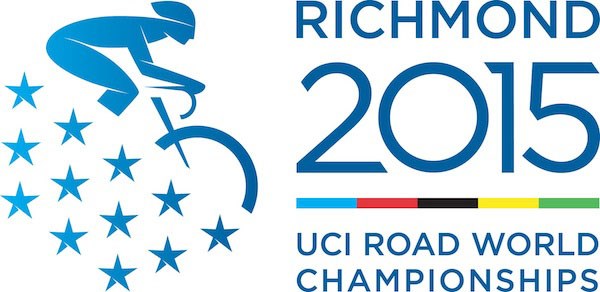 Maggie L. Walker National Historic Site is excited to welcome visitors during the 2015 UCI Road World Championships. The site will be open every day from 9:00AM - 5:00PM during the duration of the race (from September 19-27) including Sundays and Mondays, when it is normally closed.
Road closures for the race will affect driving access to the site. The area of Broad Street by the site will be closed for many events. To access Maggie L. Walker National Historic Site, the park suggests taking I-95 and using one of the following routes:
take exit 75 and use Jackson St.
take exit 76A and take Chamberlayne Avenue to Leigh St.
take exit 76B and take Belvidere St. to W. Leigh St.
To see a full map of road closures, go to navigate.richmond2015.com.