Photos & Multimedia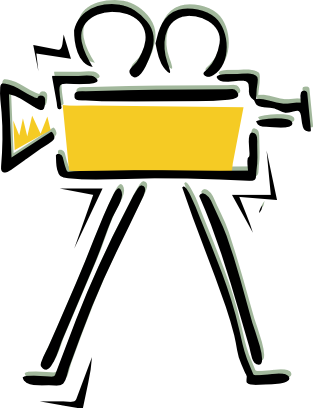 Unable to come to Kinderhook?

If so, you can take a virtual tour of Lindenwald by clicking here. Also see videos and photo galleries of resources, events and work activities at Martin Van Buren NHS. The galleries are periodically updated so check back again soon.
You can enjoy our cell phone tour which provides additional information, images and audio while walking thew Wayside Loop Trail in Kinderhook or wherever you may be. Simply click this link mava.toursphere.com to enhance each wayside. If you're at the park ans wish to listen to audio only as you visit each of the stops, call 518-660-0600. Enter the number of the wayside exhibit to enjoy a short narration (3-10 minutes)expanding the information on the exhibit.

Last updated: June 20, 2016