National Park Service Rangers: Preservationists of 'Forever Moments.'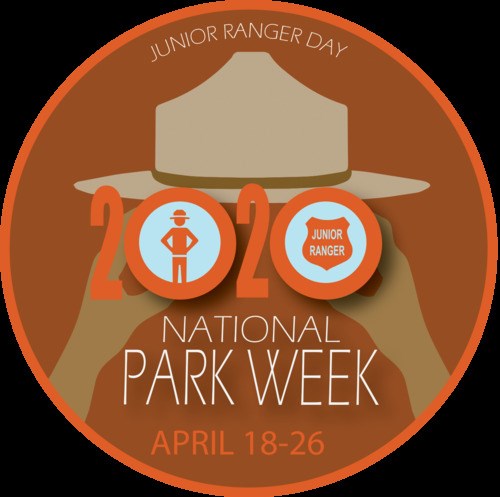 Learn more about what rangers working with the National Park Service (NPS) do with this at-home activity for the whole family!


During this activity, which will take about 45 minutes, students of history will:
Watch a video about the National Park Service
Read about why NPS rangers love the work they do
Learn how we do historical research
Practice identifying the difference between primary and secondary sources

Parents and caregivers are encouraged to help children under twelve with the activity game. You may view and download the activity pages here.
Last updated: September 12, 2020