Education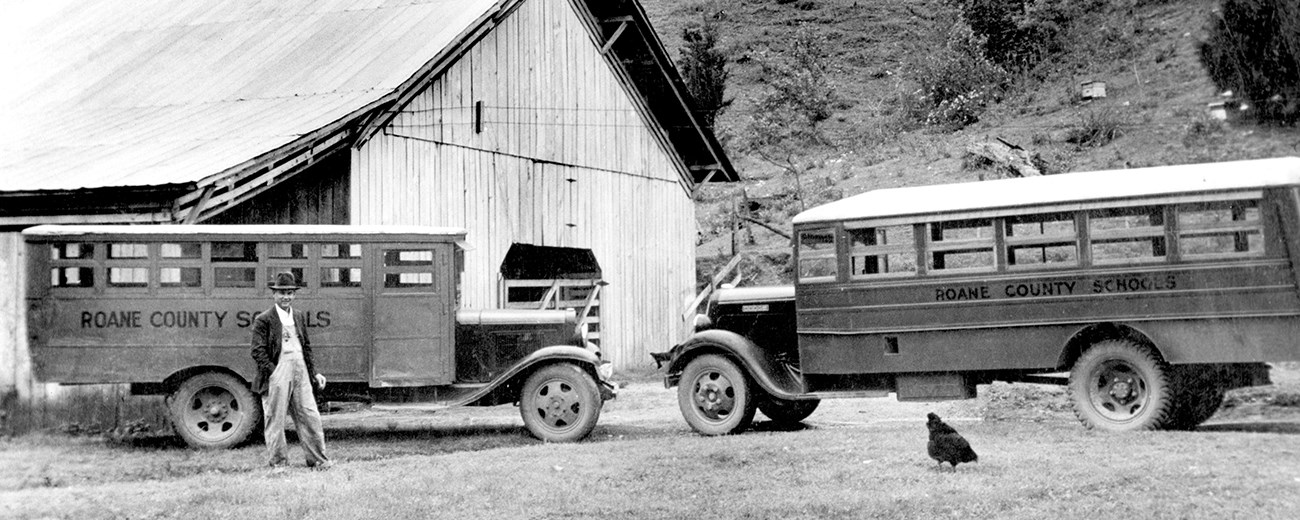 Manhattan Project National Historical Park offers resources for teachers. Schools in the neighboring counties and throughout America can contact our park and request brochures. Teachers can bring their classes to our visitor centers and various sites throughout Hanford (Tri-Cities), Washington; Los Alamos, New Mexico; and Oak Ridge, Tennessee for their class trips. For more information e-mail us.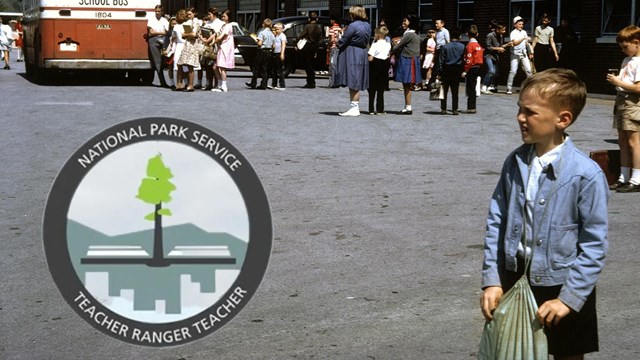 Teacher-Ranger-Teacher
The National Park Service Teacher Ranger Teacher (TRT) program is an extended professional development opportunity for educators from K-12.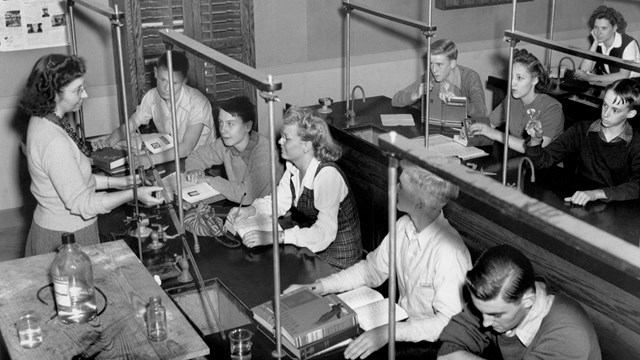 Curriculum Materials
Engage your students in the history of the Manhattan Project.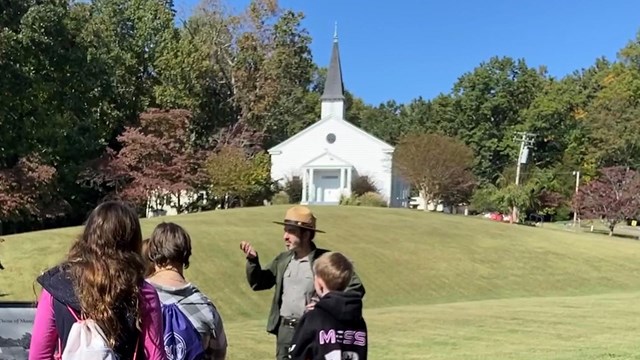 Teaching & Learning with Historic Places
Historic places in National Parks and on the National Register of Historic Places enliven history, social studies, and other subjects.
NPS Lesson Plans
Search a database of lesson plans from all NPS sites.
Last updated: April 5, 2023