Work With Us - Manhattan National Historical Park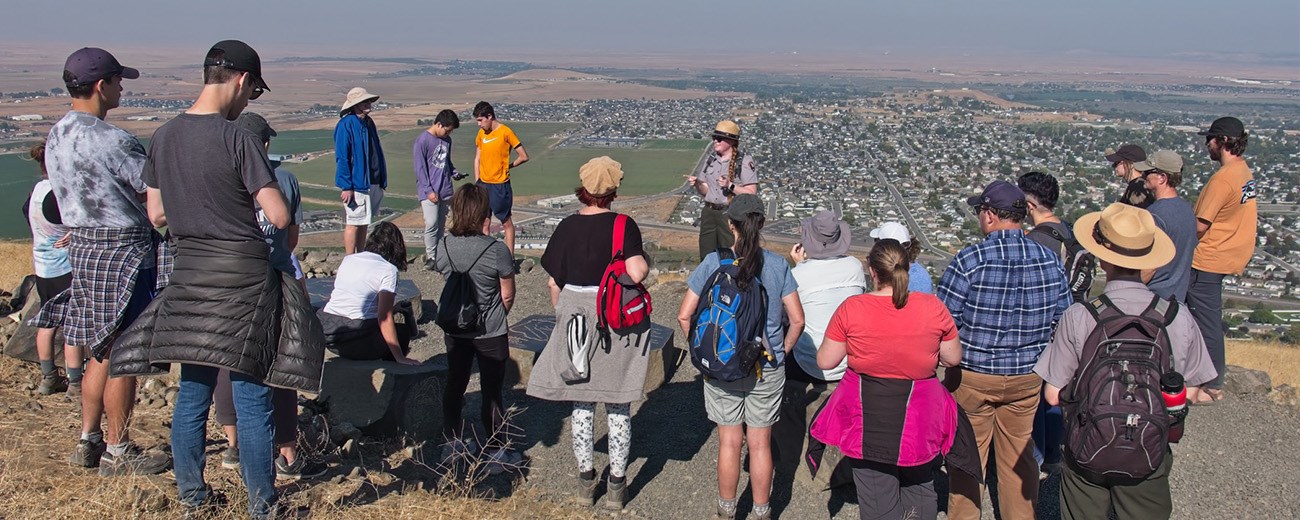 The National Park Service seeks students, professionals and other qualified individuals from numerous academic disciplines and trades for a wide variety of internship, seasonal and permanent positions available nation-wide. We encourage all interested and qualified persons to apply for jobs. We want a workforce that reflects the diversity of America. You must be a United States citizen to be eligible for consideration for employment. Certain jobs may also have age and physical qualifications. Generally, you must be at least 18 years of age.
The National Park Service fills all positions in accord with US Office of Personnel Management (OPM) regulations. Normally, a person seeking an initial appointment to a permanent position must gain eligibility on an appropriate OPM register.
Current Job Opportunities
Last updated: March 30, 2023