Stakeholder Engagement Project 2021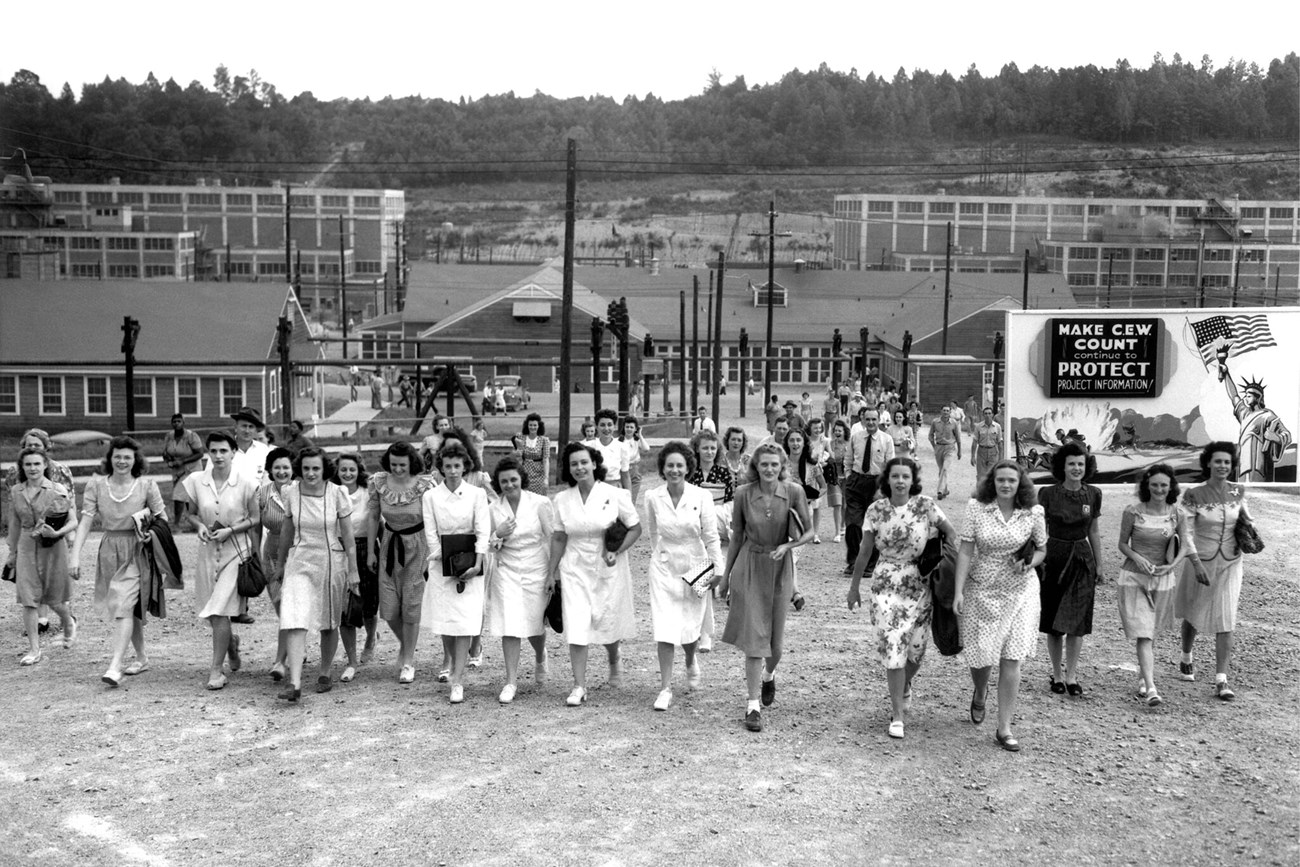 Manhattan Project National Historical Park is initiating a stakeholder engagement process that will be used to help inform the park's interpretive planning process. The National Park Service will be engaging the public in a series of virtual meetings beginning in April with a specific focus on the park's four Interpretive Themes. The National Park Service is hoping for broad public participation in these events, especially from the local communities and nearby cities in each of the three Manhattan Project NHP locations, and from stakeholders with specific interest in or ties to the Manhattan Project. Engagement sessions will be organized both by theme and by region. The intention of the National Park Service is to reach as broad and diverse of an audience as possible in order to obtain input on a wide array of experiences and perspectives that will inform the development of the interpretive plan and visitor experience for the park. Due to ongoing public health restrictions associated with COVID-19 all events will be held virtually.


Schedule of Events
Introductory Webinar
An Introductory Webinar providing a brief overview of the Stakeholder Engagement project and information on how the public can participate was held on April 13, 2021. A recording of this webinar can be found on YouTube.
Community Meetings
The park hosted public meetings with our communities on the following dates. Each meeting is scheduled for 5:30 pm local time.

April 20, 2021: Hanford registration link (This event has already occurred)
April 21, 2021: Los Alamos registration link (This event has already occurred)
April 22, 2021: Oak Ridge registration link (This event has already occurred)
Big City Meetings
The park will be hosting public meetings with the cities close to our park communities on the following dates and times.

May 18, 2021: Seattle/Portland registration link, 5:30 pm Pacific
May 19, 2021: Santa Fe/Espanola registration link, 5:30 pm Mountain
May 20, 2021: Knoxville/Nashville registration link, 5:30 pm Eastern/4:30 pm Central
---
Resources
Please reference the park's Foundation Document for additional background on Manhattan Project National Historical Park. You can also learn more about the history and culture of the Manhattan Project on the following pages of the park's website:
History & Culture
African Americans at Los Alamos and Oak Ridge: A Historic Context Study
News Releases about the Stakeholder Engagement Project
Last updated: July 22, 2021