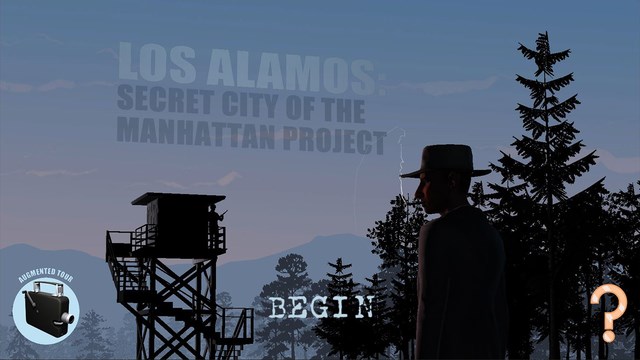 A free mobile application titled "Los Alamos: The Secret City of the Manhattan Project," is available for download from the Apple store.
The application allows users from any location around the world to experience the environment in that pivotal time during World War II when a group of scientists came to Project-Y, the wartime-era code name for Los Alamos, to develop a weapon unlike any other in human history—a weapon to harness the power of the atom.
Download this app for free at the App Store.
An Android version will be available at a later date.