Forest Communities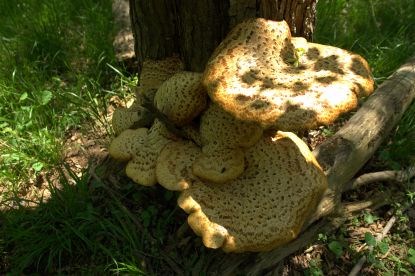 Manassas National Battlefield Park supports several different forest communities. The woodlands are made up of basic oak-hickory forests, acidic oak-hickory forests, mesic forests, mountain bottomland forests, mountain swamp forests, upland depression swamp forests, eastern white pine hardwood forests, and Virginia pine- Easter red cedar successional forests. These comunities are shaped by varying biotic and abiotic components.
Bosque e Communidads
Manassas National Battlefield Park admite varias comunidades forestales diferentes. Los bosques están constituidos por bosques de roble-hickory básicos, ácidos bosques de roble-nogal, mesic bosques, bosques frondosos de la montaña, bosques de pantano de montaña, bosques de pantano de secano depresión, bosques de madera dura de pino blanco del este y Virginia pino-Pascua cedro rojo sucesionales bosques. Estas comunidades son formados por los diferentes componentes bióticos y abióticos.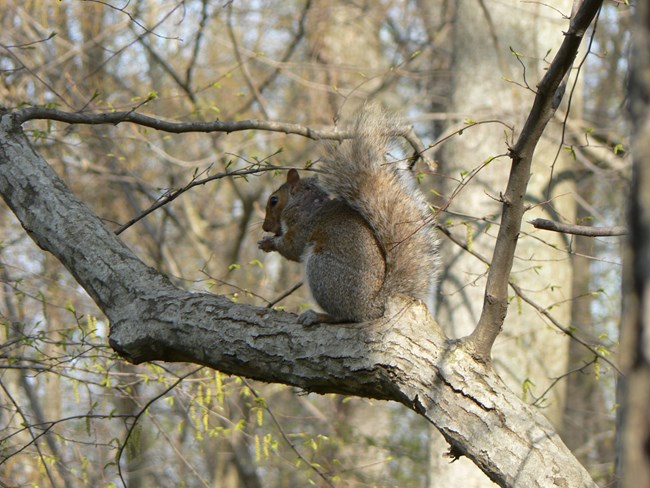 Click here to learn more about the different forest communities at Manassas National Battlefield Park.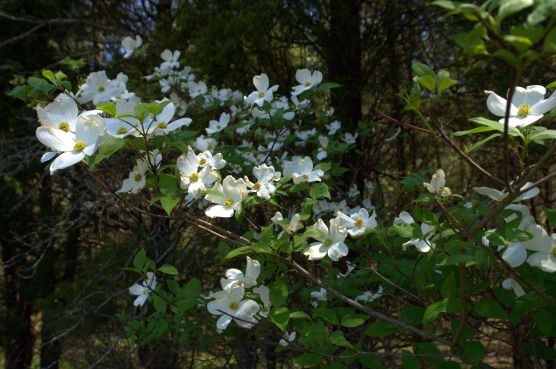 Last updated: April 10, 2015