The German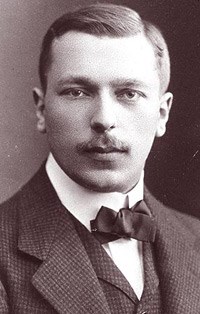 ---
Exploration in Mammoth Cave reached a fevered pitch around the turn of the 19th Century. The guide John Nelson pushed the limits of the known cave in the late 1800s and early 1900s, around the time Max Kämper arrived on the scene in 1908. Kämper, a German geologist and mapmaker, visited the cave and became determined to created a comprehensive map.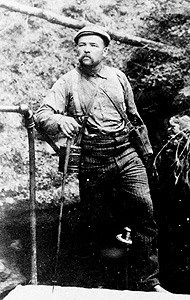 Under the guidance of Ed Bishop, great-nephew of Stephen, Kämper mapped and surveyed miles of undiscovered passageway. They made significant advances in cave exploration, including the astonishing discovery of Kämper Hall, Elizabeth's Dome and Violet City beyond Ultima Thule, which, to that time, had been thought to be the end of the cave.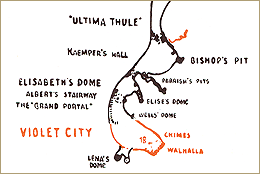 The Kämper Map, completed in 1909, shows all passages known at that time, including miles of brand-new avenues. Such a flowering of knowledge would remain unequaled for another decade, until the arrival on the scene of an entrepreneur named George Morrision, and the beginning of a war.
Last updated: May 23, 2018