Environmental Education Program at Mammoth Cave NP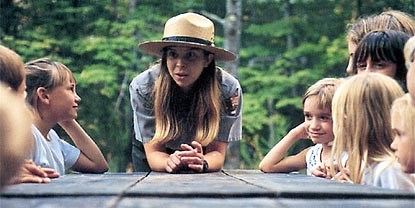 Mammoth Cave National Park's Environmental Education Program serves students and educators from across Kentucky and neighboring states through topic specific, four-and-a-half hour "extended classroom" programs at the park. Classroom programs are also available to schools located in the ten-county Barren River Area Development District (BRADD). BRADD communities partner with the park as a part of UNESCO's Man and the Biosphere Reserve program and have a common interest in the groundwater resources that flow into and through the park.
If you are an educator, please feel free to contact us for further information about our programs and publications.


Last updated: May 23, 2018