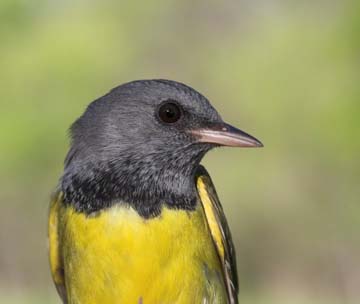 Warblers, Woods, and Watersheds
Program:
2 hour staff guided hike
Date:
July 13, 2013
Time:
1:00-3:00pm
Location:
MEET @ Prosper Road Parking
Duration/difficulty:
3 mile moderate hike
Contact:
802-457-3368 x22 for more information
Keeping tabs on the ecological conditions of the park (along with 11 other regional parks) is the mission of the NPS Northeast Temperate Network (NETN). Join NETN staff for this 2-hour hike to try your hand at the basics of monitoring birds, salamanders, forest health, and water quality. Meet at Prosper parking lot. Moderate, 3 miles.