Upcoming Events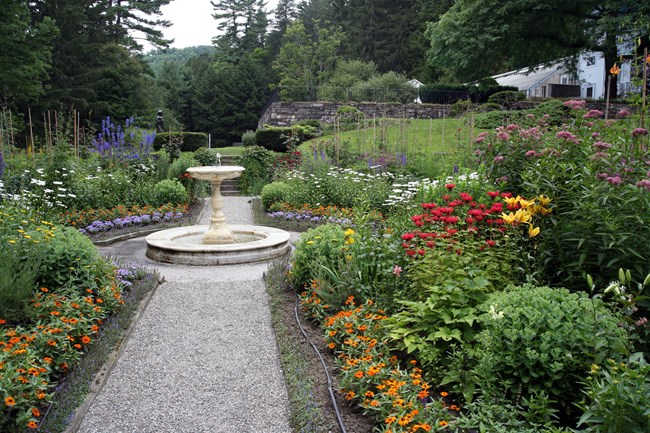 Special Events
Free admission to all events.

Saturday, August 13
Garden Day
10am-4pm. The historic Billings Estate is home to half a dozen different gardens – each of which tells a unique story. On this day, come experience in-depth tours of the Four Square Garden, Waterfall Garden, Mary Rockefeller's Cutting Garden and more!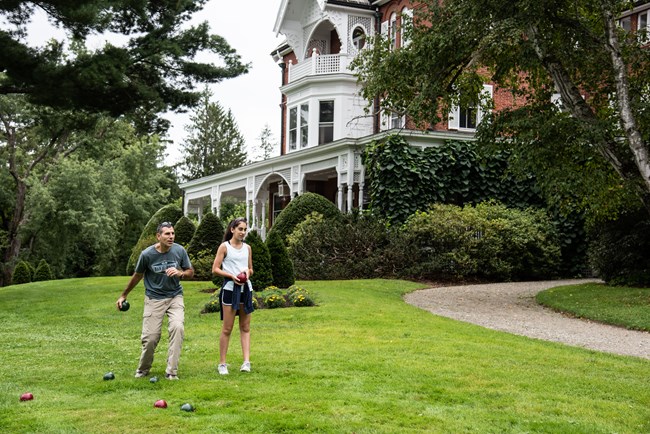 Saturday, September 3
Labor & Leisure Day
10am-4pm. Enjoy the final days of summer as the Billings and Rockefellers would. Celebrate the National Park Service birthday with games, golf, tennis, art, and special tours. Bring a picnic and enjoy the gardens in full bloom.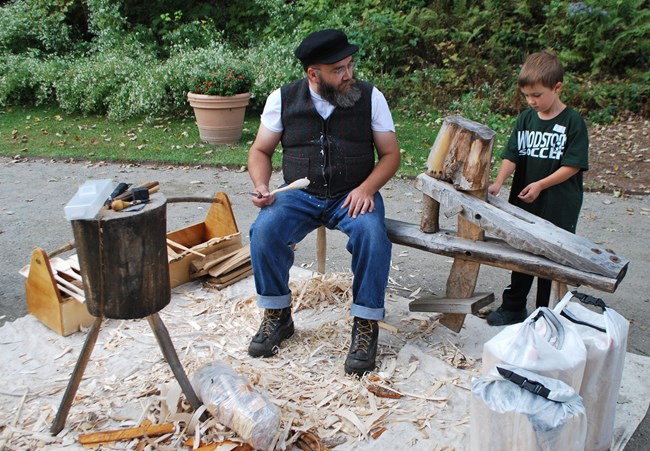 Saturday, September 24
Forest Festival
10am-5pm. Take a horse-drawn wagon ride, try your hand at woodworking, or explore the forest on a guided nature walk. Witness the whole forest product cycle in action, from horse-logging, to board cutting with a portable sawmill to woodcraft demonstrations.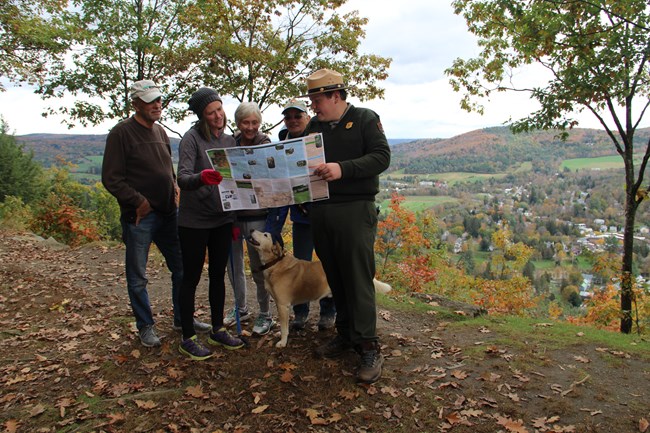 Saturday, October 15
Peak to Peak to Pogue
10am-3pm. Explore Woodstock's trails during the height of fall color, with snacks and activities for all ages along the way. Join guided hikes to scenic viewpoints on Mount Peg or Mount Tom - or grab a Walk Woodstock map and head out on your own.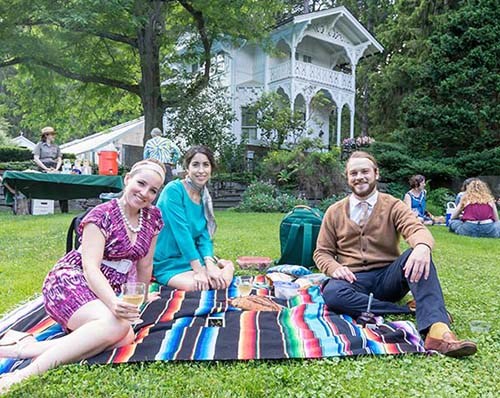 Summer Soiree - 60s Cocktail Hour
5:30pm-7pm. Friday, June 17th. Bring a picnic blanket, your own beverage/snacks of choice and enjoy a warm summer night on the mansion lawn. Mini-tours of the 1960s Fallout Shelter will take place throughout the evening. 60s attire encouraged!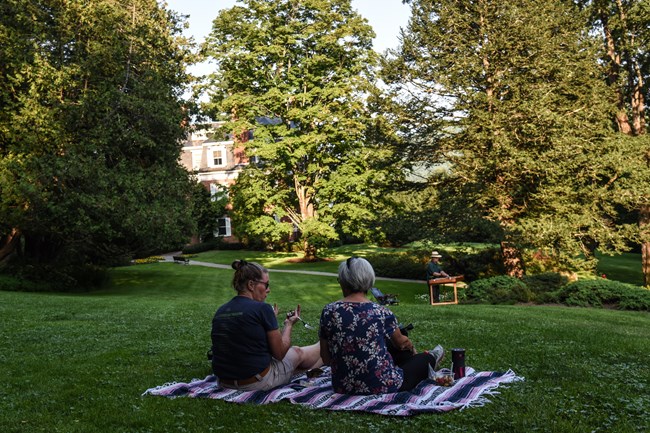 Summer Soiree - Dog Days of Summer
5:30-7pm. July 15th
Join the National Park and Billings Farm & Museum to enjoy the summer air with historic lawn games. Bring your own beverage of choice and enjoy a warm summer night on the mansion lawn.
Last updated: June 8, 2022