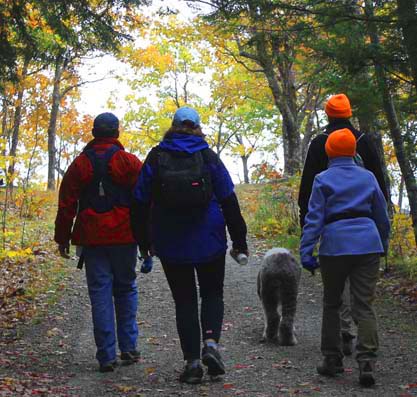 Annual Peak to Peak Event
Exploring the trails of Woodstock, VT
Saturday, October 14, 2017 10am-2:30pm
~
On the Green in Woodstock ~
Registration opens @ 9:30 a.m.
Hikes begin @ 10 a.m.
♦ Fall Fun on the Village Green
♦ Autumn hikes with spectacular views
♦ Join
a guided hike or grab a map
and hit the trails on your own!
Prizes for those who reach summits of both Mt. Peg & Mt. Tom (while supplies last).
♦ Enjoy wood-fired pizza on the green, available 11am-2pm.
Proceeds support school sustainability initiatives through WUHS's Earth Beat Club.