Community Day
Join Us!
~ Community Day Saturday August 22 ~
Open House and Picnic
Noon - 4:00 p.m.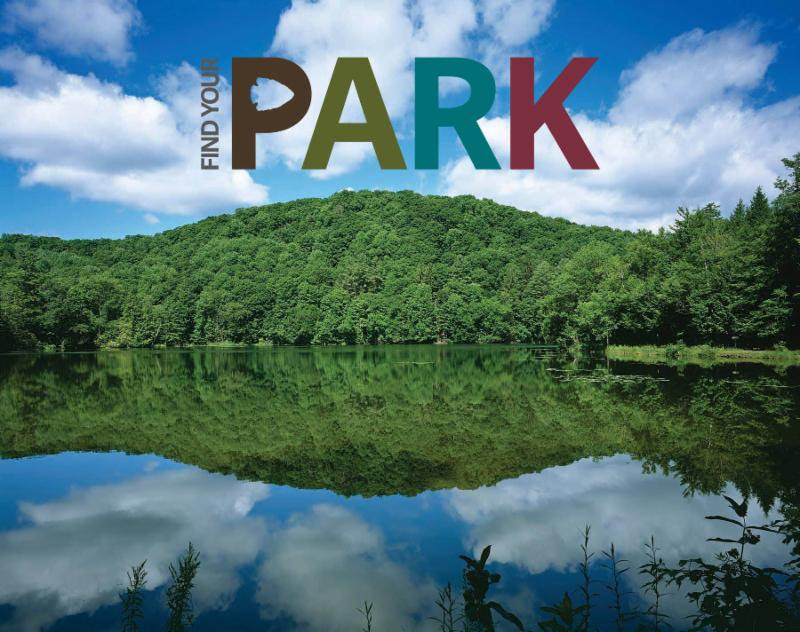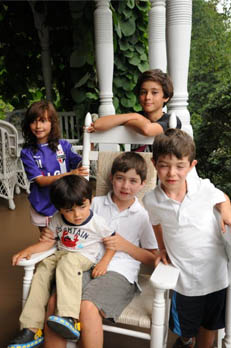 There are so many ways
to #FindYourPark!
Summertime is short and sweet. With fall fast approaching be sure to take time to fit in the best our region has to offer.
Here at Vermont's own National Park you can hike, picnic, savor blooming gardens, watch wildlife, or just plain relax on a porch in a wicker chair.
This weekend, we host a special event with a sampler of many activities to engage your body, mind, inner child, senses, and creative spirit.
Grab your friends and family, a picnic and blanket, and join us for a special afternoon of fun at our...
Special Activities at Community Day- ALL FREE
Plein Air Painting Workshop
with Artist in Residence
Lyal Michel
Find inspiration in the gardens and forests of the park as you paint a still life. Please bring your own art supplies!
Outdoor Photography Workshop
with park naturalist Ed Sharron
Take a ramble around the gardens and grounds and learn some special techniques and tricks for outdoor photography with park naturalist, expert photographer, and science writer. Bring your own digital SLR camera and tripod if you have one.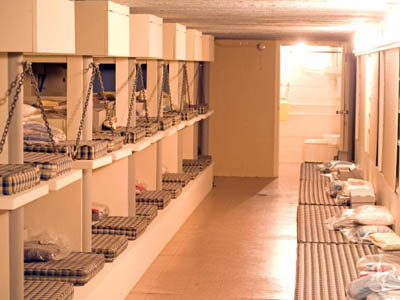 Hidden Spaces Tour
with park rangers and curatorial staff
@
every half hour starting at
noon until 3:30 p.m.
Explore some of our hidden spaces on a tour of the Belvedere summer house with its vintage bowling alley and 1960's era fallout shelter.

Curator's Tour
with park curator Ryan Polk
Want a behind the scenes look at what it takes to manage a historic building and diverse collection of artifacts? Join our park curator for an inspired inside look at this special role.
Other Fun Stuff at Community Day
The Billings Family circa 1887
Hit a Ball Over the Net on our Historic Tennis Court
Join Woodstock Inn and Resort's tennis pro Tom Hopewell for some tips on the court. Or volley a few balls between
noon and 4 p.m.
Bring your own racket or borrow one of ours.
Vintage Children's Games
Roll a hoop, try a Jacob' ladder and other simple old time children's toys and games with staff from the
Billings Farm & Museum.

Mansion Open House
@
noon - 4 p.m.
Explore the first floor of the mansion at your own pace, with rangers on hand to answer questions.
Snack Table
Enjoy some tasty treats, benefiting the Change the World Kid's worthy causes.
But Wait There's More...
Spread out your picnic on the lawn, grab a lemonade on the porch and enjoy the music of The Four Hoarsemen!