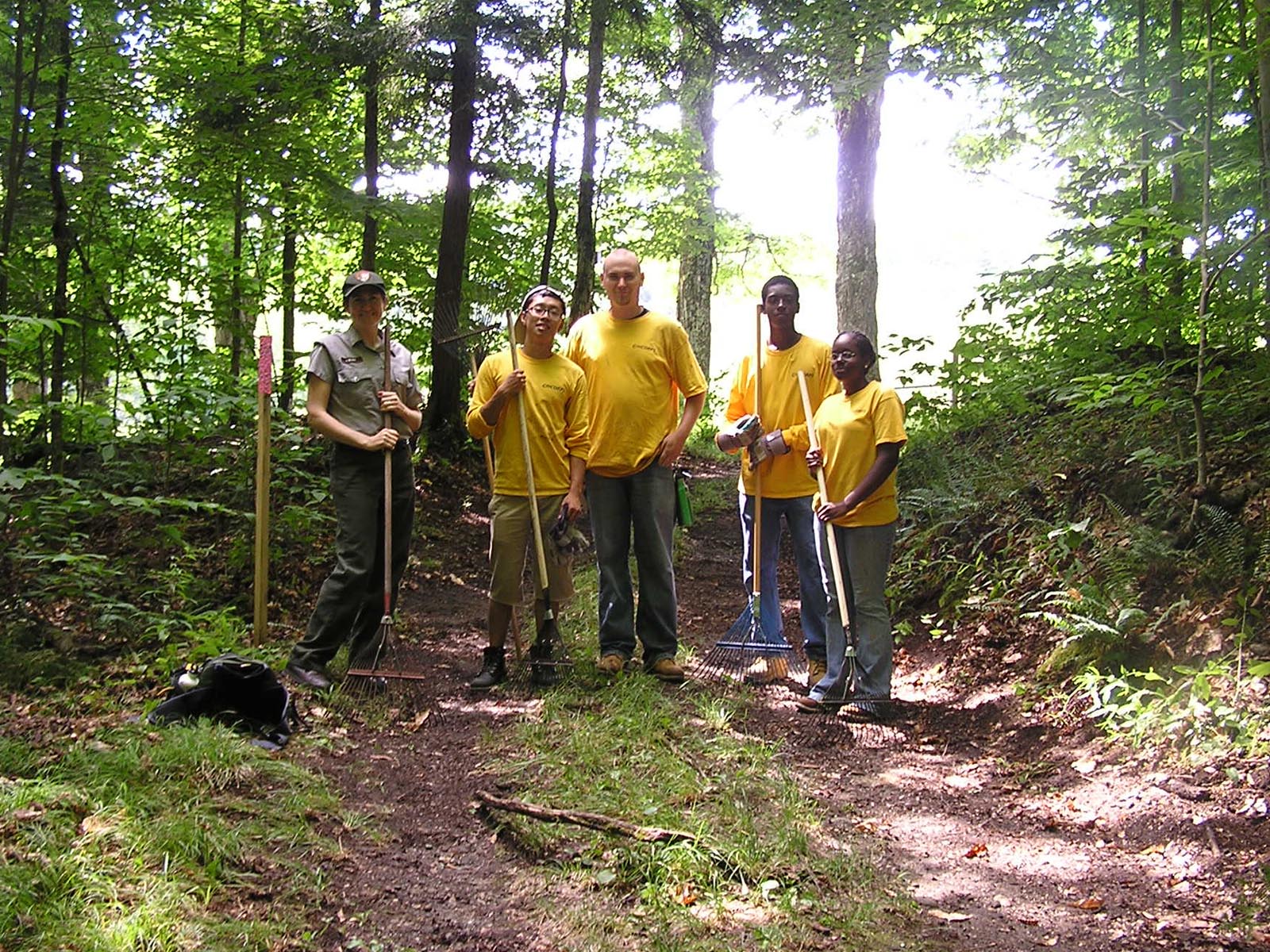 SPRING SERVICE PROJECTS!
Appalachian Trail Work Day
Date: Saturday May 20 9am-Noon
Location: Park in the Billings Farm overflow lot, meet in front of Billings Farm Visitor Center. A Shuttle to the trail site may be available for those who register in advance. Work equipment provided. Call 802-457-3368 x222 to reserve you spot. ►Join us with the Ottaquechee Section of the Green Mountain Club.