Teens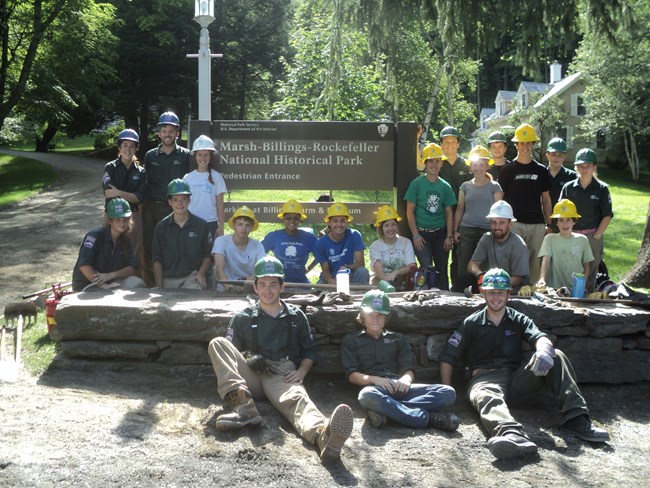 Internships at the Park
Marsh-Billings-Rockefeller works in partnership with the Student Conservation Association, the Vermont Youth Conservation Corps, the National Park Foundation, and the Upper Valley Trails Alliance to offer meaningful stewardship experiences for youth. Teens can conduct trail maintenance, forest management, interpretive programs, and career explorations. The Park hosts VYCC workers every summer that work on a variety of projects. They help this Park by clearing drainage ditches, removing invasive plants, constructing new trails, and maintaining existing trials.

► Internship application details

► Marsh-Billings-Rockefeller NHP on social media facebook | flickr | Instagram

► National Park Service YouTube | Facebook | Twitter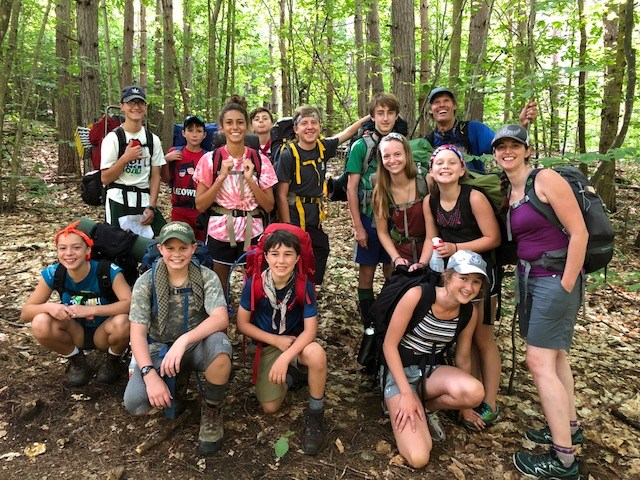 Mountains and Rivers Forever
Please note: Camp registration for 2020 is full.
A seven-day summer camp adventure for middle school students in the National Park and surrounding area, including an overnight camping trip. With a focus on instilling values of personal responsibility, hard work, outdoor enjoyment, education, and respect of the environment through a variety of conservation experiences.
►
Please call 802-457-3368 x222 for more information
.
Last updated: March 31, 2022