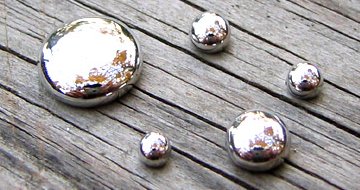 Mercury Sampling locally
For the past six years, Woodstock Union and Stevens High Schools have joined forces to collaboratively collect data and research Mercury (Hg) in our community. Three years ago, Hartford High School joined this effort to make this the largest contingency of student citizen scientists in the Upper Valley.
The Twin State Mercury Monitoring Project
, is funded by the National Park Foundation and supported by
Dartmouth College, Toxic Metals Research Program
.