Date & Time

09/29/2018 2:00 PM to 4:00 PM

Fee Information

Free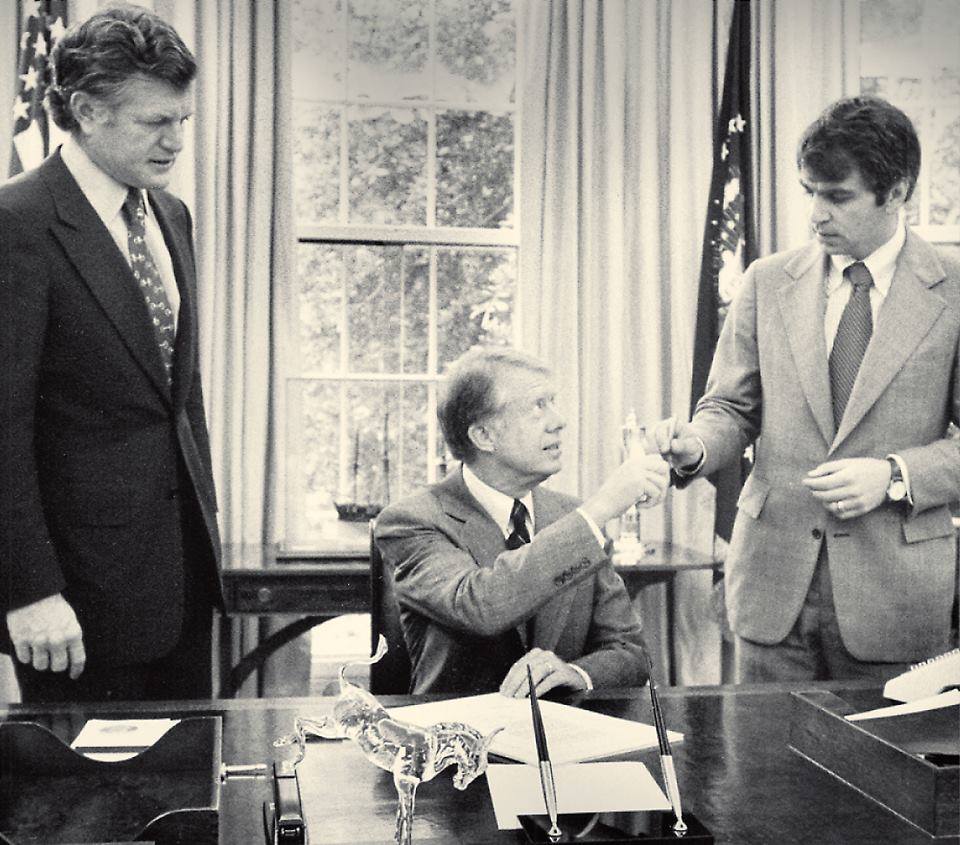 As a longtime partner, the Brush Art Gallery and Studios is proud to host "Making Connections: The 40th Anniversary of Lowell National Historical Park."  Forty years ago, Congress established a National Historical Park in Lowell, Massachusetts. This exhibition, co-created by the Brush and the park, features objects from Lowell National Historical Park's collection, and celebrates the park's anniversary. These objects enable us to reflect on the past, present, and future of Lowell and the park. The exhibition will be on view beginning Saturday, September 22, 2018 and continues through Saturday, November 3, with a public reception on Saturday, September, 29 from 2 to 4 PM
 
Themed sections of the exhibit include  Before the Park, a selection of pre-park objects; Making the Park, Lowell's physical restoration;Telling the Story, education and interpretation;  Living Lowell, Lowell Folk Festival and other cultural features; and The Future Park, visitor interactives and future plans and proposals. The exhibition features historical items from the park museum collection, interactive elements, and commissioned renditions of a futuristic Lowell National Historical Park. Lowell-based freelance illustrator Mark Fisher and designer/illustrator Will Winslow, are the featured creatives for this timely topic as the city of Lowell undergoes new infrastructure and cultural upgrades.

The Brush Art Gallery and Studios is located in the Lowell National Historical Park across the courtyard from the Visitor Center. This dynamic and captivating place was originally founded by the Lowell Historic Preservation Commission, U.S. Department of the Interior. The Brush presents museum quality exhibitions, educational programs, and has collaborated with many other nonprofit groups. Artists occupy studio spaces to interact with and educate the public on a weekly basis. Studio artists produce paintings, illustration, photography, jewelry, sculpture, ceramics, quilts, and handwoven items. Associate artists display work in the common area.  

The Brush Art Gallery and Studios is a nonprofit, 501(c)(3) organization. The Brush is supported by the Lowell National Historical Park and Eastern National.  For more information on The Brush Art Gallery and Studios, please contact James Dyment at 978.459-7819 or www.thebrush.org.