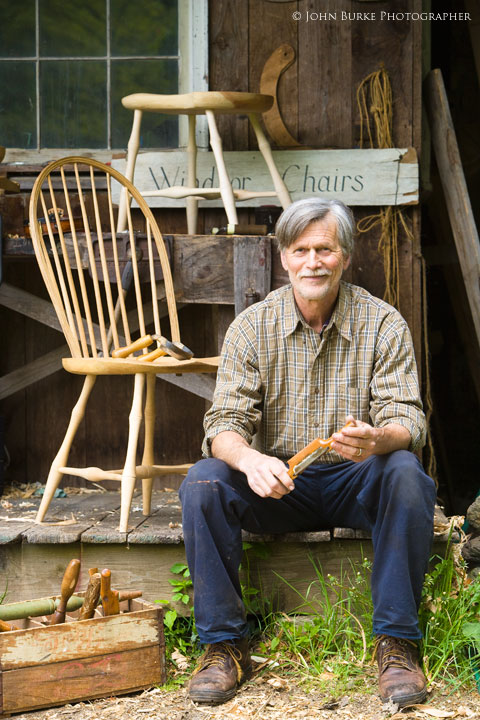 News Release Date:
May 7, 2012
Contact: David Blackburn, 978-970-5055
Contact: Phil Lupsiewicz, 978-275-1705
Lowell, MA- The Artisan Project is a collection of photographs, a tribute to people who make things by hand. With creativity, patience and knowledge of traditional skills, these craftsmen and craftswomen make beautiful "one of a kind" objects.
The photographer, John Burke, is a fashion and advertising photographer with a long career of shooting both models and real people. Whether the job was fantasy or reality the images in this exhibit captured the essence of the people he photographed. Forever interested in how things work John has embarked on a project to capture images of beautiful craftworks and the artisans who make them.
Lowell National Historical Park will host a reception on Friday, May 11, 2012 at 5:00pm in the reflection room gallery of the Boott Cotton Mills Museum, 115 John Street, Lowell, Massachusetts. The event is free and all are welcome. For more information, please call David Blackburn at 978-970-5055 or visit our web site at www.nps.gov/lowe.