Smyrneika: Songs of the Greek Asia Minor Refugees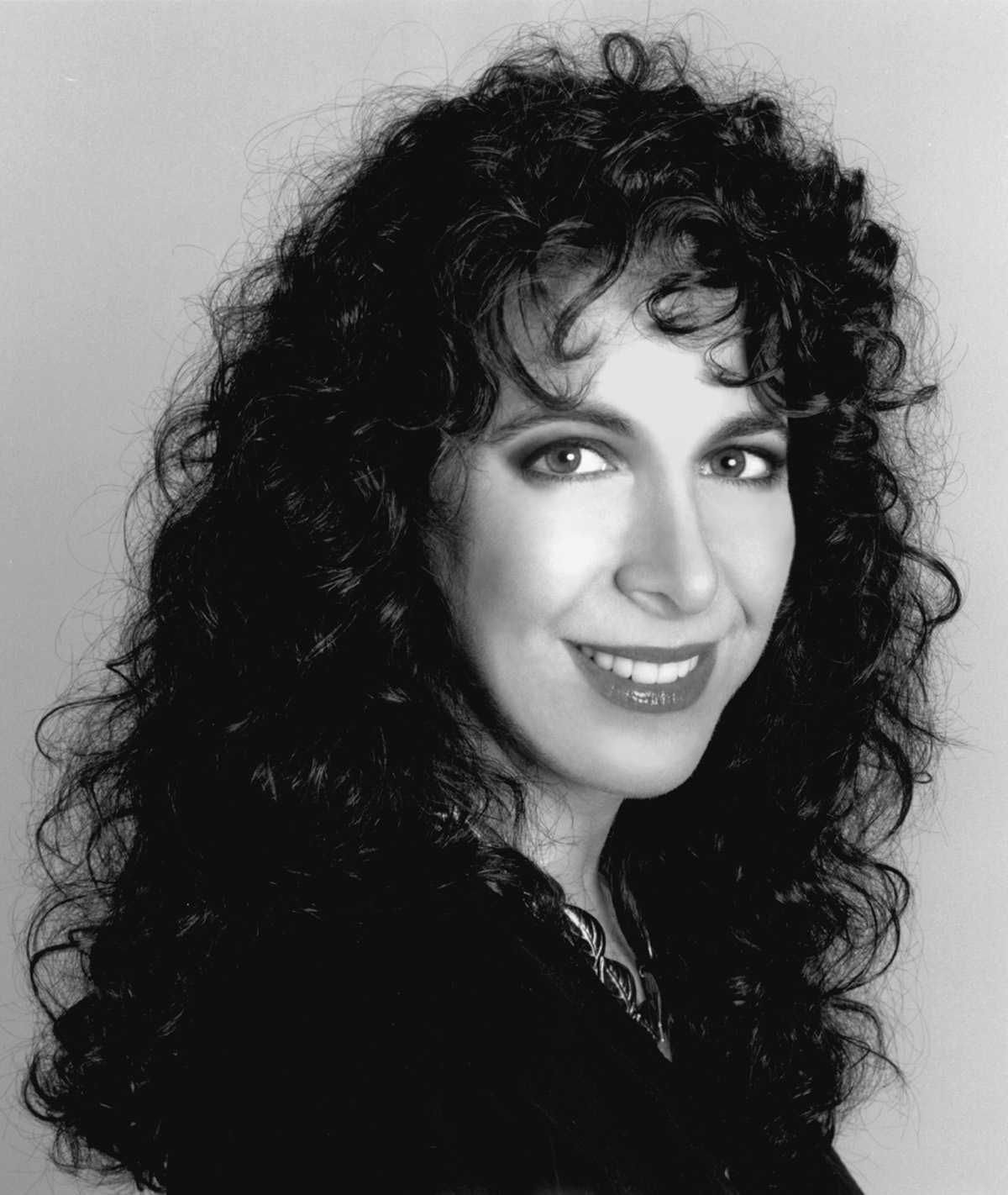 News Release Date:
March 14, 2012
Contact: Maggie Holtzberg, 978-275-1719
Contact: Phil Lupsiewicz, 978-275-1705
 Smyrneika: Songs of the Greek Asia Minor Refugees
Featuring Sophia Bilides, Mal Barsamian, and Mike Gregian
Lowell, MA-Join Lowell National Historical Park's Lowell Folklife Series as we celebrate Women's History Month and Greek Independence day with a free concert Saturday March 24, 2012, at 8:00 p.m. in the Visitor Center theater, 246 Market Street, Lowell.
Sophia Bilides is considered "the foremost practitioner of the Greek singing style known as Smyrneika"(Boston Globe), the cabaret song tradition of the Greek Asia Minor refugees of the 1930s and '40s. She accompanies herself on santouri (the Greek hammered dulcimer) and zilia (finger cymbals), backed by master musicians Mal Barsamian on outi (oud) and kythara (guitar), and Mike Gregian on doumbeleki (hand drum). She provides song contexts and translations from the stage to help bring audiences into the intimate atmosphere of an Anatolian cafe-aman, where song lyrics, set to richly intricate melodies, Middle Eastern modes, and sensual rhythms, voice the universal themes of nostalgia for lost homelands, endurance, love in all its guises, and the celebration of life.
Bilides has performed for the American Folklife Center at the Library of Congress and the Kennedy Center Millennium Stage (DC); Lincoln Center for the Performing Arts Outdoors (NY); American Folk Festival (ME) and Richmond Folk Festival (VA), both hosted by the National Council For The Traditional Arts; Maliotis Greek Cultural Center's Asia Minor Commemoration (MA), and many other venues across North America for the past 30 years. She has been named three times as a Traditional Arts Fellowship Finalist by the Massachusetts Cultural Council, and was featured in a New England Singing Traditions Tour supported by the National Endowment for the Arts. Her CD, Greek Legacy, "brings to life a musical heritage that still speaks from and to the heart" (International Greek Folklore Society).
This free program is part of the Lowell Folklife Series and is sponsored by Lowell National Historical Park.Contact Maggie Holtzberg 978.275.1719 for more information, or visit www.nps/lowe and www.SophiaBilides.com.
Last updated: February 26, 2015