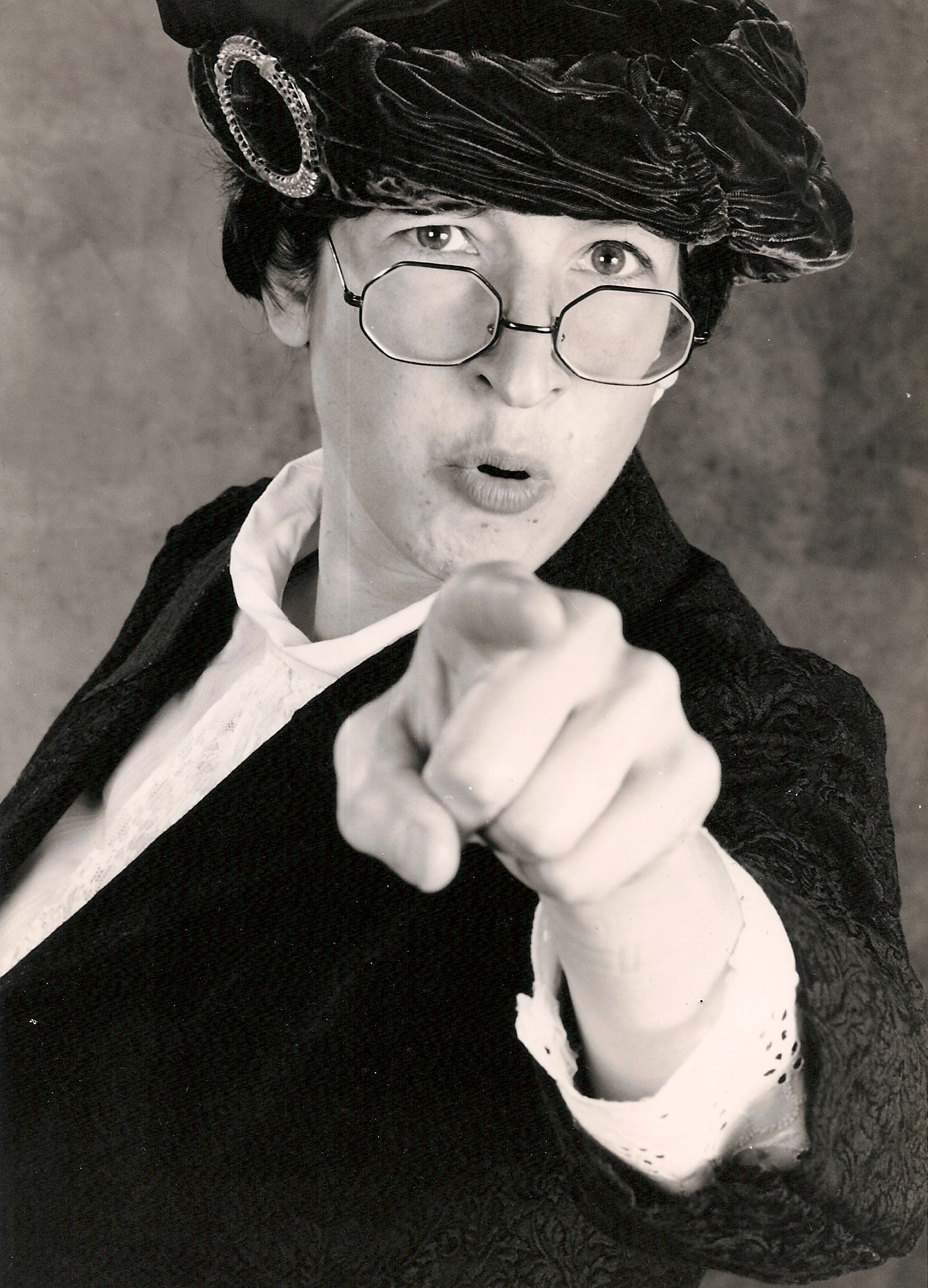 News Release Date:
September 20, 2017
Contact: Ellen Anstey, 978-970-5080
Contact: Phil Lupsiewicz, 978-275-1705
LOWELL, MA- The Tsongas Industrial History Center and Lowell National Historical Park invite you for a special evening with Judith Black, Tuesday, September 26th at 6:30pm.  In two first-person presentations, professional storyteller Judith Black interprets Mother Jones and Rosie the Riveter. Mary Harris Jones, "Mother Jones," was born in 1830. Her life as an agitator, organizer, and advocate of the working man raised the consciousness at the turn of the 20th century. Nearly 50 year later, throughout World War II, as the boys went off to fight, Rosie the Riveter "manned" the factories and kept the front supplied. With humor and chutzpah (daring), this story explores the issues that women dealt with on the job during the war. 
This free event does require RSVP, as seating is limited.  Please call 978-970-5080 or tihc@uml.edu
LOCATION OF EVENT:
Lowell National Historical Park Visitor Center,
246 Market Street, Lowell. Free on-site parking at 304 Dutton Street
DATE, TIME, & DURATION OF EVENT:
Tuesday, September 26, 2017 6:30-8:30 PM
Tsongas Industrial History Center, Lowell National Historical Park Funding for this event has been provided by the Moses Greeley Parker Lecture Series
The Tsongas Industrial History Center is an education partnership between the University of Massachusetts Lowell Graduate School of Education and the National Park Service at Lowell National Historical Park. 
-NPS-