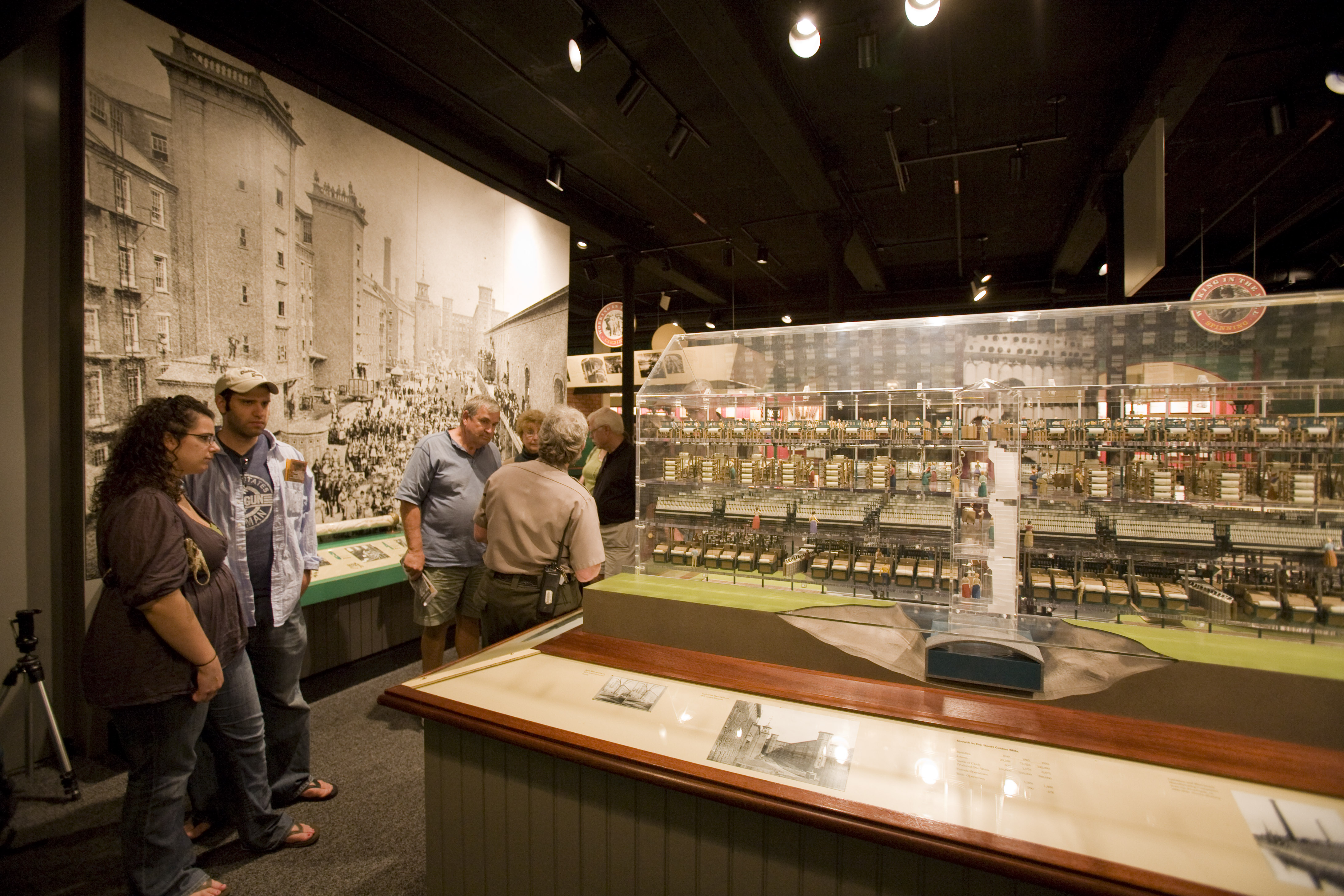 News Release Date:
April 12, 2012
Contact: Phil Lupsiewicz, 978-275-1705
Lowell, MA- During National Park Week, April 21 - 29, Lowell National Historical Park extends an invitation to "Experience Your America" and is waiving museum fees at the Boott Cotton Mills Museum. For this annual event, National Park Service Director Jon Jarvis celebrates our common heritage collectively represented by our National Parks, "Together we are owners of this land, and this National Park Week, the National Park Service invite you to pass along this tradition. Introduce a young person to their national parks and introduce them to a new world of experiences that can shape their future, protect our environment, and preserve our American legacy."
The Boott Cotton Mills Museum, telling the story of America's Industrial Revolution, labor, and the rise, fall, and rebirth of Lowell and includes an operating 1920's weaveroom, is open daily from 9:30 am to 5:00 pm at 115 John Street. Visitors are encouraged to begin their visit to the Park at the Visitor Center, 246 Market Street. While there, information is also available about many other park offerings and cultural attractions in the City.
For more information about Lowell National Historical Park visit www.nps.gov/lowe or call 978-970-5000. For information about national parks nationwide that are participating in fee free events during this same period, please visit www.nps.gov.