Be A Junior Ranger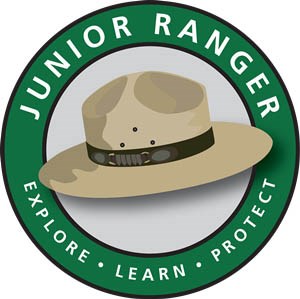 Earn your Junior Ranger badge by visiting the site and completing one of the two activity books. Explore the house and grounds, learn about the Revolutionary and literary history of the site, and pledge to protect your National Parks!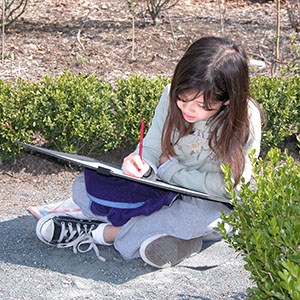 Explore the House with a Park Ranger
If you're visiting while the site is open (late-May through late-October), stop at the park Visitor Center and pick up a Junior Ranger booklet, clipboard, and pencil. We offer two booklets, a LOOK & FIND version for 5-8 year-olds and a THINK & REASON version for 9-12 year-olds. Choose the booklet that is right for you, complete the activities by attending a tour and exploring the landscape, and you'll be ready to take the Junior Ranger pledge!
The Road to Revolution
If the site is not open, or if you'd like to stretch your legs a bit, we offer a walking tour Junior Ranger booklet for 10-16 year-olds that will take you on a short exploration of the house and its surrounding neighborhood. See what old Cambridge was like in the days leading up to the American Revolution! You can pick up a copy at the Visitor Center or download and print your own booklet (PDF).


Last updated: September 19, 2019