Mississippi Sites
Ole Miss Blues Archive
J.D. Williams Library, University Mississippi 38677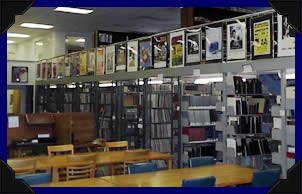 Established in 1984 and located in the University of Mississippi's J.D. Williams Library, the Ole Miss Blues Archive houses a large collection of photographs, film, and long-playing records. With over 60,000 sound recordings, in most audio formats; over 20,000 photographs; more than 1,000 videos; over 34,000 books, periodicals and newsletters; and numerous manuscripts and ephemera, the Blues Archive houses one of the largest collections of blues recordings, publications, and memorabilia in the world, including B.B. King's personal record collection.

The Archive is open Monday - Friday from 8:00 AM-5:00 PM, except during selected University holidays.
Elmore James' Grave
2028 Newport Rd, Lexington Mississippi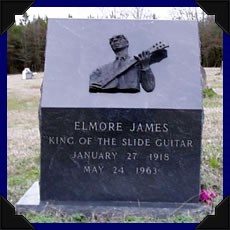 Richland, Mississippi, slide guitarist
Elmore James
learned his lessons in the Delta but was buried closer to home. Elmore James's grave is in the Newport Community Cemetery, behind the Newport Missionary Baptist Church near Ebenezer, Mississippi
Alamo Theater
333 North Farish Street, Jackson Mississippi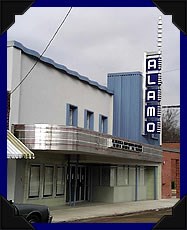 Jackson's
Alamo Theater
is a reminder of the popularity of the art deco style. It was here that longtime
Muddy Waters
pianist Otis Spann won a talent contest at the age of eight.
Trumpet Records
309 Farish Street, Jackson Mississippi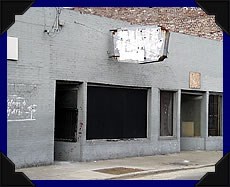 Celebrated blues label
Trumpet Records
had its recording studio here at 309 Farish Street in Jackson Mississippi. The first records by Sonny Boy Williamson and Elmore James were cut here. During the early 1950s, Trumpet recorded many bluesmen, often backed by Joe Willie Wilkins, the label's house guitarist.
Mississippi John Hurt's grave
Saint James Church, Carrollton Mississippi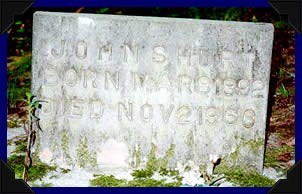 Mississippi John Hurt
sang "Avalon is my home" on his 1928 record "Avalon Blues." He remained in Avalon, Mississippi, where he was rediscovered by blues researchers in the initial salvo of the 1960s blues revival. Mississippi John Hurt's grave rests in quiet seclusion on a hilltop near Avalon.
Last updated: November 2, 2017