News Releases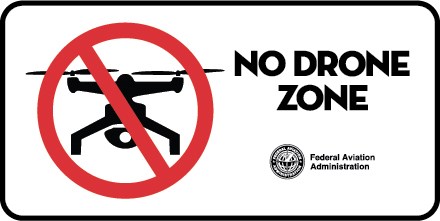 Unmanned Aircraft in the National Parks
https://www.nps.gov/articles/unmanned-aircraft-in-the-national-parks.htm
September 18, 2017
Lincoln Boyhood National Memorial News Release

Lincoln Boyhood National Memorial Announces Temporary Change in Operations for Removal of Asbestos
Parts of the Memorial Visitor Center at Lincoln Boyhood National Memorial will be closed from mid-November 2017 through mid-January 2018 to allow for the removal of asbestos. All of the building between the two memorial halls including the museum, auditorium, bookstore and visitor center, will be closed during the project to ensure visitor and staff safety. The two memorial halls will be open to the public Monday through Friday from 8:00 AM to 3:00 PM CST but closed on the weekends. During this project visitors will still be able to view the orientation video, temporary displays, and stamp their park passports in the memorial halls and hike the trails in the park. Entrance fees will be waived while these areas are closed for this project.
The Memorial Visitor Center, completed in 1943, was designed with two memorial halls and a connecting cloister. The Lincoln Living Historical Farm closes for the season on September 30. Lincoln Boyhood National Memorial is located off of Indiana Highway 162 in Lincoln City, Indiana. For more information, please visit the park website at www.nps.gov/libo or call the park at 812-937-4541.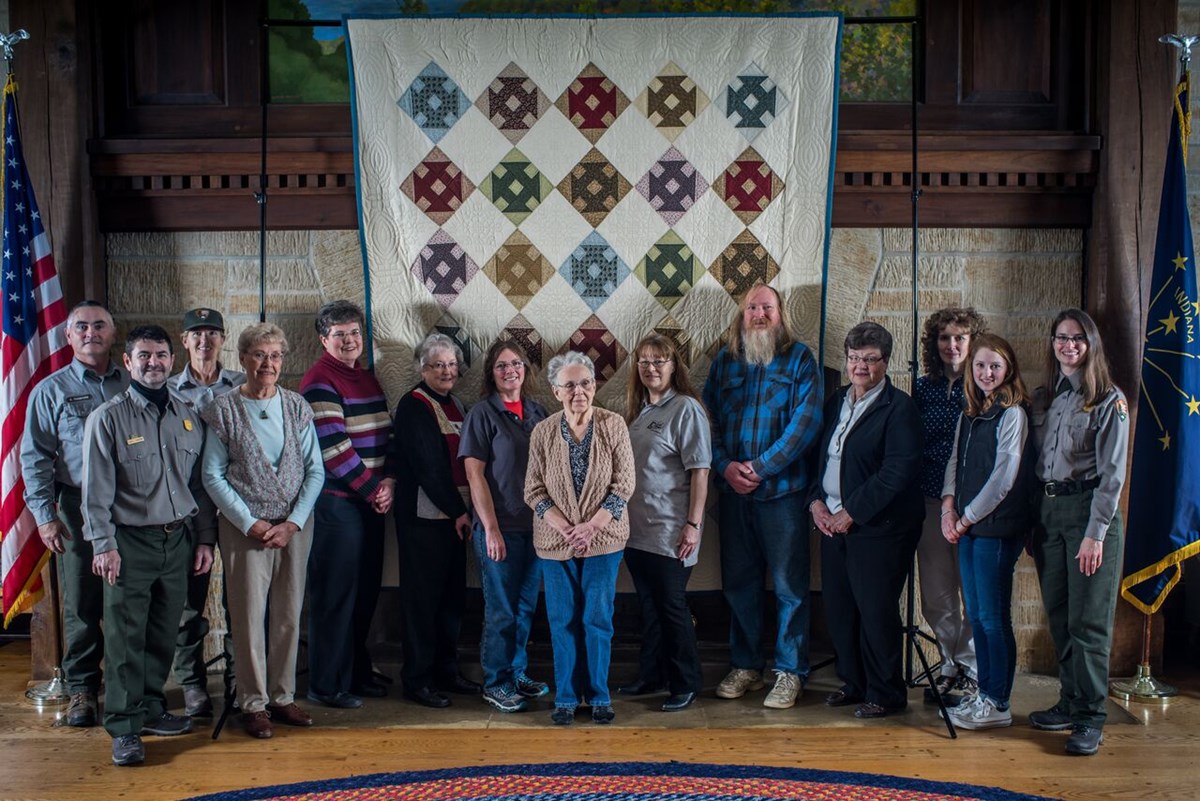 Last updated: November 30, 2017