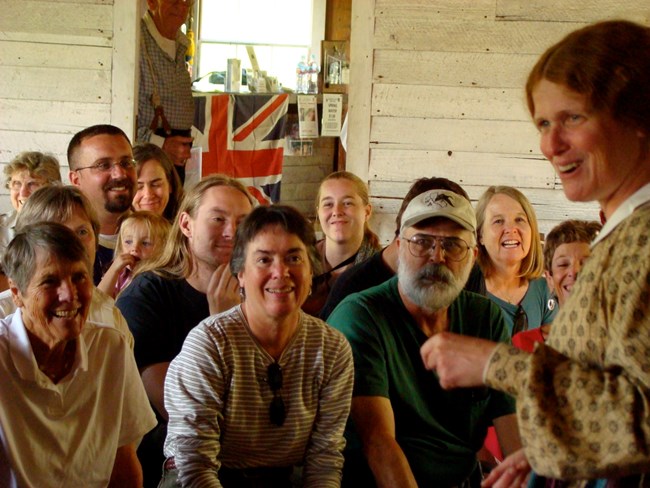 hiSTORY: Engaging with Living History - Karen Haas Workshop
January 17, 2015 - 9 AM to 4:30 PM
Museums and historic sites have stories to tell, and the challenge of bringing them to life. Living history performer, storyteller, teacher and former museum education curator Karen Haas will present an interactive workshop full of ideas for interpretation; adding storytelling and using living history - which can be an elaborate extravaganza or a simple one-on-one demonstration. Whether you have experience as a teacher, docent, tour guide, ranger, or are just curious, if you enjoy sharing history this no cost opportunity is for you. Bring your lunch and be ready for a day of exchanging ideas.
Continuing Education Units are available through Clatsop Community College. For more information or to register: Sally Freeman, 503-861-4424 or e-mail us