Welcome to the Lassen Volcano Club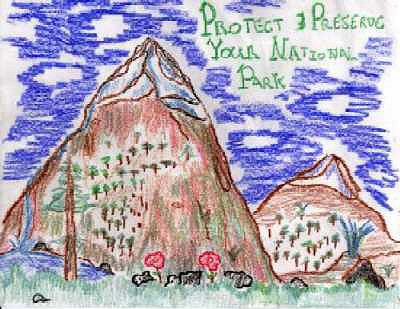 Are you ready for a volcano adventure?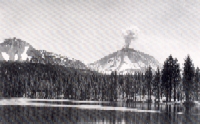 The Lassen Volcano Club is dedicated to developing an understanding and appreciation of the volcanoes that have shaped and influenced the planet we live on, while encouraging responsible attitudes toward our natual environment and gaining insight into the dynamic role volcanoes play in our lives.

Lassen Volcanic National Park is home to all four major types of volcanos found in the world! Join the Lassen Volcano Club and learn about the Park's volcanic history and features, find the answers to 7 of the questions on the Volcano Club Card.
What you get:

Send in your answers and a National Park Ranger will mail you a Lassen Volcano Club Membership Certificate. In addition to the certificate, send a check for $2.44 made out to the " Lassen Association" and you will also get a Volcano Club Patch. A great volcano adventure awaits you!! Are you ready to enter the wild and weird world of volcanoes?
If you think you can take the heat, then you are ready to join the Lassen Volcano Club! Click here to begin.
Last updated: February 28, 2015