Hiking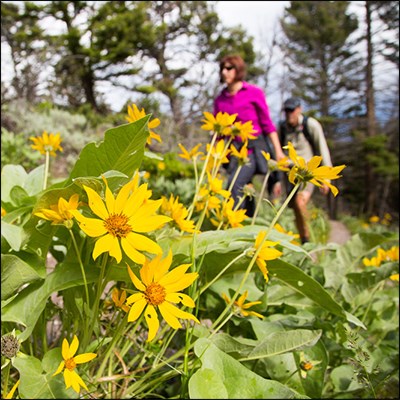 Did you know:
---
Take a Hike

These self-guided walking trails in the park take you back in time as you explore the history and geology of Lake Roosevelt, or simply enjoy the beauty of its diverse scenery and terrain.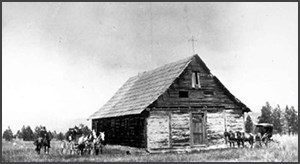 Mission Point Trail: One-mile from the Kettle Falls Campground, at St. Paul's Mission, a quarter-mile (.4 kilometer) trail combines history and nature. There are signs that explain the history of the falls, the mission, and the Hudson's Bay Company's influence on the area.The view of the river is rivaled only by the abundance of plants along the way. Get hiking!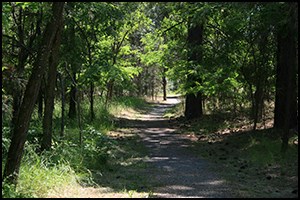 Old Kettle Falls Town-site Trail
: Starting in the Kettle Falls Campground, this one-mile trail winds through the original town-site of
Kettle Falls
. Watch for house foundations, sidewalks, and fruit trees - subtle markers of the past. The trail also leads to the swim beach and playground, and has views of the lake, as well as a chance to see great blue herons, osprey, and bald eagles.
Find out more!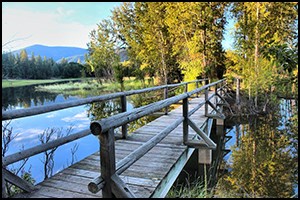 Kettle Falls Trail: Three trail segments start from the Kettle Falls Marina and continue to the Colville River. This out and back totals just under 5 miles (8 kilometers) and is relatively flat walking. Individual segments give access to the old Kettle Falls town site and opportunities for birding on the Colville River and among the pines. Start exploring.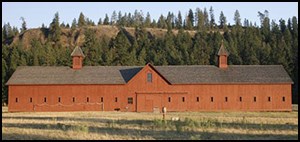 The Sentinel Trail: Located at Fort Spokane. Trailside markers tell the story of the people lived and worked here in the late 1800s. Watch for remnants of buildings and other clues that will help you see what this thriving settlement may have looked like. For the adventurous, the trail climbs approximately 300 feet to the top of the bluff, providing you a spectacular view of the fort grounds and the confluence of the rivers. A free trail guide about the Indian boarding school is available at the Guard House.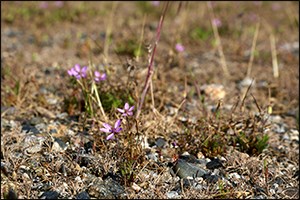 Bunchgrass Prairie Nature Trail: This quarter-mile trail starts on the west side of the lower campground loop in the Spring Canyon Campground. Several parking spaces are available nearby. Discover wildflowers, lichen, cactus, and watch for signs of the animals that call the grasslands home. A free trail guide is available at the start of the trail.


Last updated: November 16, 2022