Curriculum Materials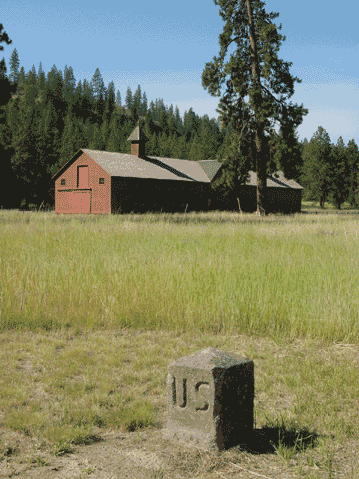 The park offers two different educators guides about Fort Spokane. These guides are available in print for FREE from the park. To order a copy please email us or call 509-754-7843. Request as many copies for you and your fellow educators as you'd like!
A Cultural Crossroads: Fort Spokane Teachers Guide (2005)
This 60+ page guide includes background information, references, and activities for teachers to use in their classroom. Explore the three stages of Fort Spokane: first as a military fort, then as an Indian boarding school, and lastly as a tuberculosis hospital.
Fort Spokane Educators Guide (2012)
The latest educator guide is a more in depth resource written by teachers and park educators that contains 6 teaching units totaling 18 lessons. Teachers can use one or more of these lessons to envoke greater understanding of the multi-faceted history of Fort Spokane.
Last updated: July 14, 2021