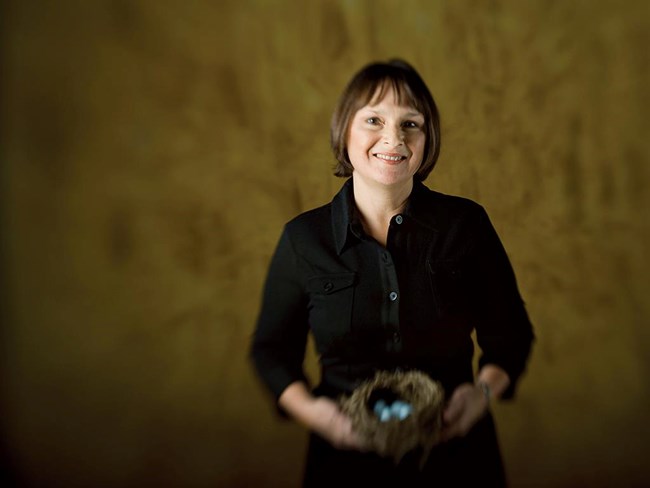 Whether rendering the glacial valleys of Northeast Washington, the barren hills of Central Idaho, the pastures and forests of the South Carolina upstate, or the marshes of the Carolina low country, Linda Hyatt Cancel's tonalism finds its voice in the effects of atmosphere on the horizon.
Statement
"My earliest memory is the vivid sights, sounds, and atmosphere while watching fireworks from the banks of the Snake River on the Idaho-Washington border when I was 15 months old. The barren, windswept hills of that region still evoke and inspire my love of what atmosphere does to the horizon."
"I began private oil construction at the age of twelve with Mr. William F. Pogue. I still remember the exhilaration of putting pigment on canvas, producing the appearance of form, light, and shadow. I continued study in his art classes until enrolling at Spokane Falls Community College, Spokane, WA, where my major was Visual Merchandising and Display Design. This training has served to enhance my understanding of the impact of color and design, contrast, and repetition in order to attract the attention of the viewer within a few seconds. Painting, for me, is an expression of interest in history, geography, language, and anthropology. Most of the works, especially Pacific Northwest scenes, are a diary and not as literal as they appear."
Visit the artist's website at lindahyattcancel.com.