Artist-In-Residence Program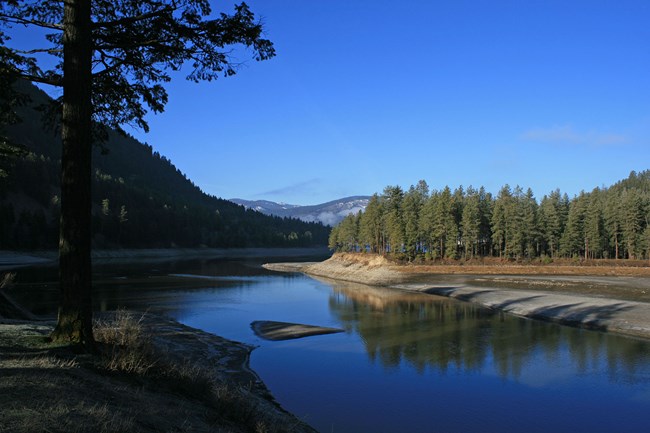 Artists in National Parks
Artists have had a long-standing impact on the formation, expansion, and direction of our national parks. Painting the landscapes of the American West, visual artists like George Catlin and Albert Bierstadt focused attention on natural wonders in the western landscape, then unfamiliar to the eastern populace.
These visual records of early artists helped to stimulate the establish of many of our national parks.
Today, painters continue to document national park landscapes with contemporary approaches and techniques. Writers, sculptors, musicians, composers, and other performing artists also draw upon the multifaceted quality of parks for inspiration.
These artists translate the national parks purpose, as a place of pleasure and preservation, into images which bring others enjoyment and a deeper understanding of the parks that many Americans may never visit.
Last updated: August 2, 2017