Willow Beach

Discover Willow Beach
Surrounded by steep canyon walls along the Colorado River, Willow Beach is a paddlecrafter's dream destination. Many visitors choose to take a guided raft or kayak trip from the base of the Hoover Dam to Willow Beach, stopping at coves, hot springs and waterfalls along the way. Others drive straight to Willow Beach where you can rent boats or paddlecraft and fish from the accessible pier.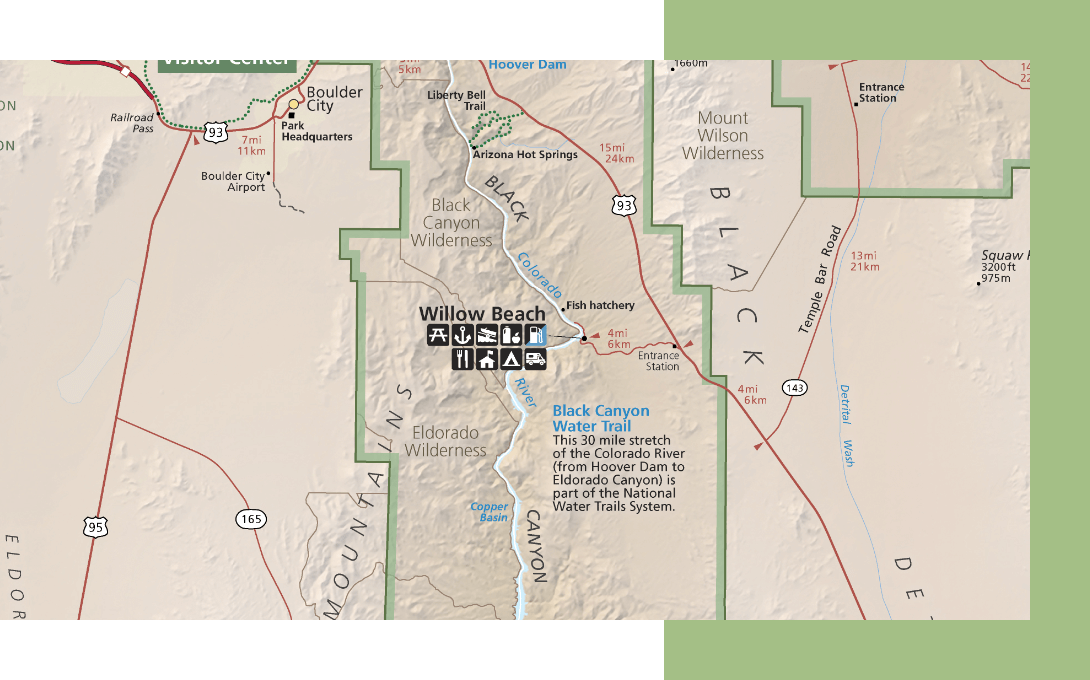 Address
25804 Willow Beach Road
Willow Beach, Arizona 86445
Directions
Willow Beach is located 15 miles south of the Hoover Dam in Arizona off of U.S. Highway 93.
Get Directions
History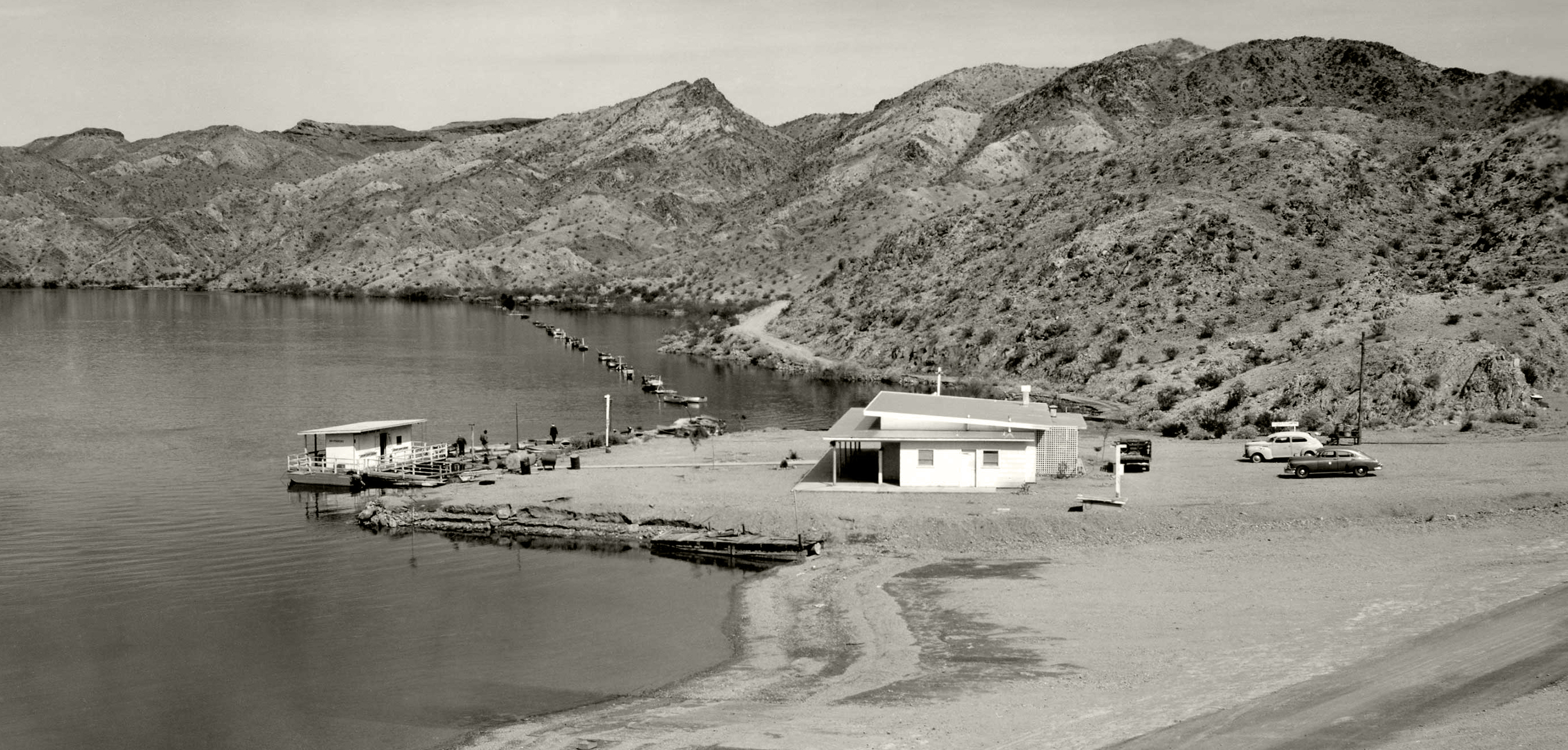 From artifacts found along the Colorado River, Willow Beach might have been a prehistoric trading center. The Basketmaker Indians from Lost City started camping at Willow Beach around 250 B.C. In more modern times, Willow Beach became a well-known fishing camp on the Colorado River, and once Davis Dam was built, creating Lake Mohave, more amenities were added like pictured here in 1954.
Last updated: August 21, 2023