Historic Railroad Trail





The Historic Railroad Trail is an easy, dog-friendly hike along a former railroad grade. It provides panoramic views of Lake Mead, overlooking the Boulder Basin area.
Easy
Distance Round Trip: 7.5 mi / 12.1 km
Elevation Change: 11 ft / 3.4 m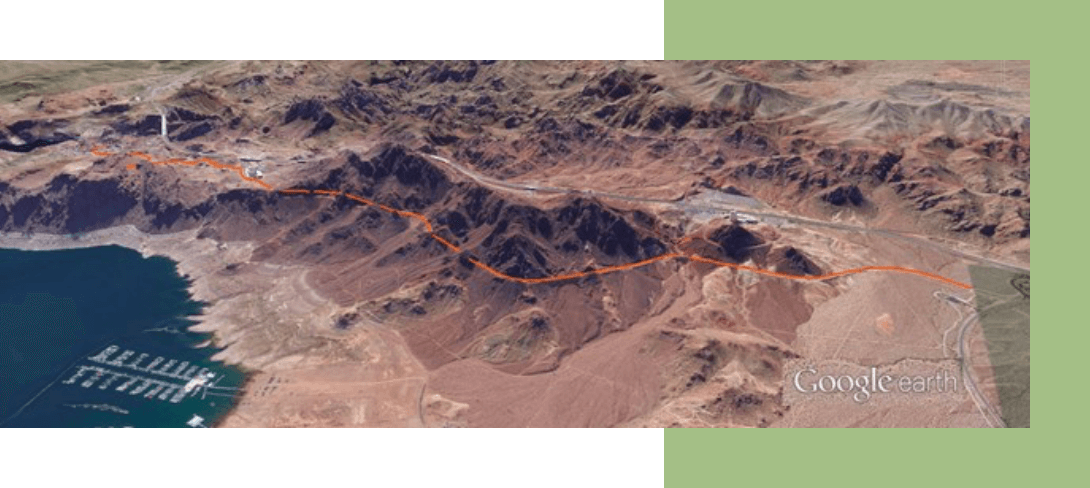 Directions
The Historic Railroad Tunnel Trail is located near the Alan Bible Visitor Center, about .3 miles beyond the Lake Mead Visitor Center sign, to the right.
Parking
Parking is available at the Alan Bible Visitor Center.
View full map
PDF (175 KB)


Last updated: December 5, 2019