Cottonwood Cove

Discover Cottonwood Cove
If you like to open your motel window to sunrises over the water or to dip your toes in the sand or to sleep on a houseboat on Lake Mohave with your closest friends and family, you should check out Cottonwood Cove. It's about an hour south of Las Vegas. Here, you can launch your own boat or rent one of ours or just enjoy a picnic on one of the plentiful beaches.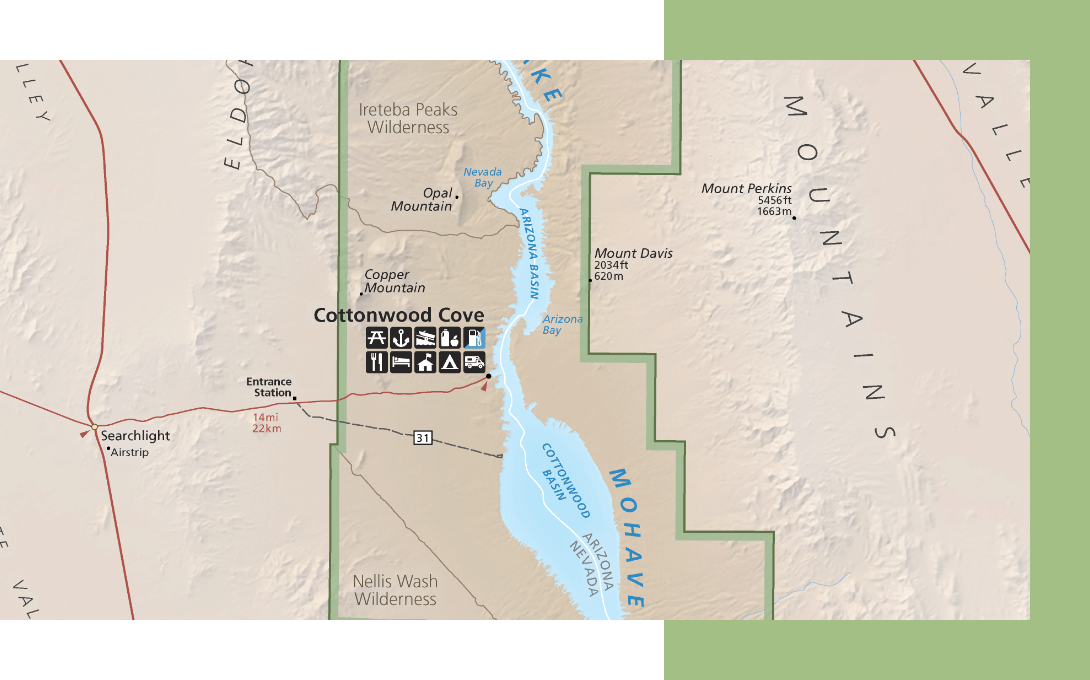 Address
10000 Cottonwood Cove Road
Searchlight, Nevada 89046
Directions
Cottonwood Cove is located on Lake Mohave near Searchlight, Nevada. Off of U.S. Highway 95, take Cottonwood Cove Road east 14 miles.
Get Directions
History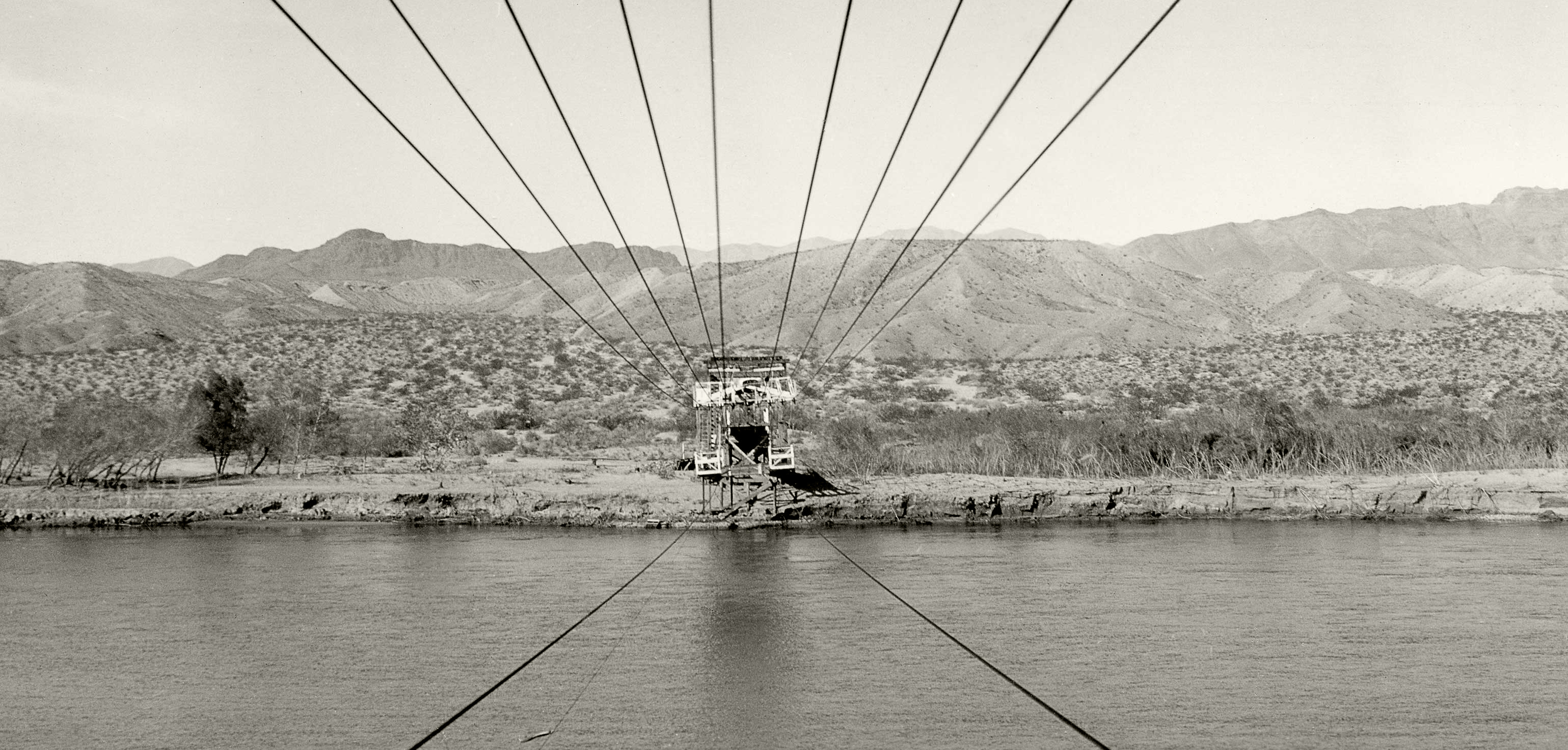 The riverbanks here used to be lined with cottonwood trees. As mining for gold and silver flourished, steamships operated along the river, and the cottonwoods were cut down to be used as fuel, which is why they aren't as prevalent now. Ferry services were also offered to transport people and automobiles across the river to and from Nevada and Arizona.
Last updated: August 3, 2022