Callville Bay

Discover Callville Bay
Adventure awaits at Callville Bay. Bring your own watercraft, or rent personal watercraft, ski boats, pontoons and even houseboats. End the day with dinner at the lounge and sleep under the stars at the Callville Campground or RV park.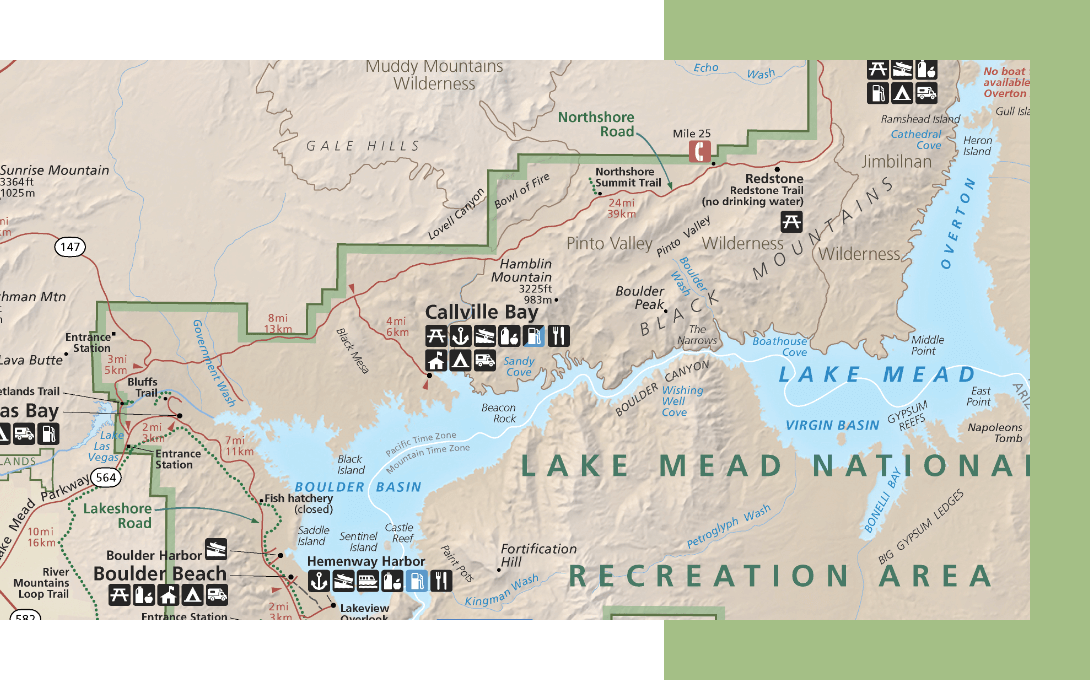 Location
100 Callville Bay Road
Overton, NV 89040
Directions
Callville Bay is located on the northwest shore of Lake Mead along Northshore Road and can easily be accessed from the Lake Mead Parkway or Lake Mead Boulevard Entrance Station.
Get Directions
History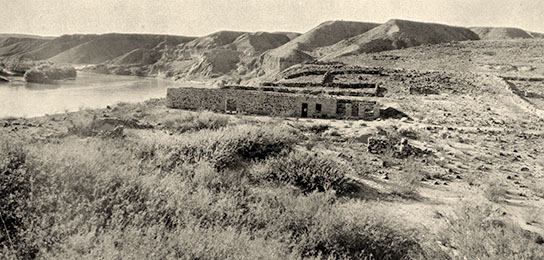 Mormon leader Brigham Young recruited Bishop Anson Call to establish a colony and build a warehouse on the Colorado River. Call settled upon a location approximately 15 miles upstream from present day Hoover Dam. Call's Landing (also referred to as Call's Fort and Old Callville) became a permanent settlement with homes, a warehouse and irrigation systems. Circa 1926 - R.F. Perkins Collection
Last updated: September 30, 2020