NPS Centennial Celebration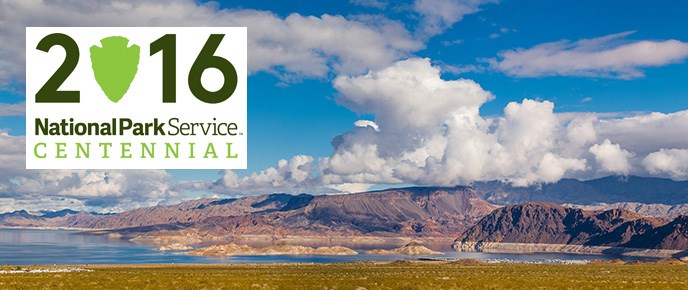 The National Park Service turns 100 on August 25, 2016, and everyone can take part in the celebration. The Centennial kicks off a second century of stewardship of America's national parks and engaging communities through recreation, conservation and historic preservation programs. We invite you to find your park and discover the national parks and programs in your own backyard. To get more information on the national celebration visit our
Centennial page
.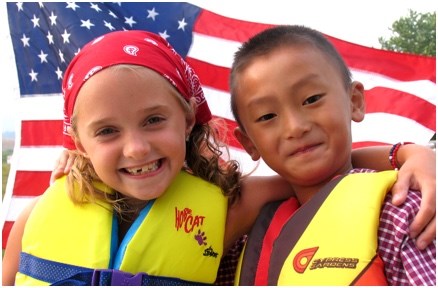 The National Parks are uniquely American. Celebrate the visionaries who came before us with groundbreaking ideas – not only about preserving our nation's "crown jewels", but also extending the National Park Service's mission to some of the nation's other uniquely American treasures. Because of them, the agency today manages a range of cultural sites including monuments, parkways, battlefields, cemeteries and recreation areas. This rich variety has created a portfolio of more than 409 parks, all with their own special contribution to the American story.
The National Park Service of the 21st Century continues forward with a team of unsung heroes. Some are rangers who lead tours and provide for visitor safety. Others maintain, clean and repair our parks. And even further behind the scenes, are a legion of biologists, historic preservationists, archaeologists and ecologists striving to discover more about America's past, so that it can be preserved and passed on to future generations.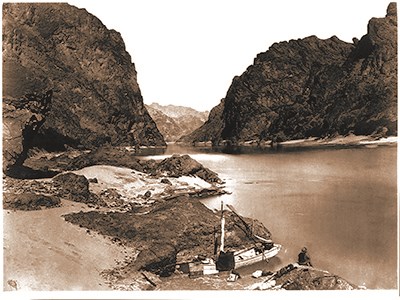 A Brief History
Early conservationists saw the need to protect public wilderness areas with the expansion of the country westward. John Muir and Theodore Roosevelt foresaw the coming migration and the problems associated with it. Protection of these lands were a priority and 1916 Congress passed the National Park Service Organic Act, which created the National Park Service under the Department of the Interior.
Since its inception, the National Park Service now has more than 400 "units", including the fifty-nine National Parks. The Park Service also has units titled "National Memorial," "National Monument" and as designated at Lake Mead, "National Recreation Area."

The National Park Service invites you to find your park. In celebration of the 100th birthday of the National Park Service in 2016, we have launched a movement to spread the word about the amazing places we manage, the inspirational stories that the national parks tell, our country's natural resources and our diverse cultural heritage.
Find Your Park is about more than just national parks. It's about the National Park Service working in your community through education programs, community assistance projects and more. It's about state parks, local parks, trails, museums, historic sites and the many ways that the American public can connect with history and culture, enjoy nature and make new discoveries.
Join in the action. Visit FindYourPark.com to sample upcoming centennial events near you, share your stories and find your park. Participate in Find Your Park Experiences to learn, discover, be inspired or simply have fun in national parks. Find Your Park is supported by the National Park Service's nonprofit partner, the National Park Foundation. For more information, visit NationalParks.org.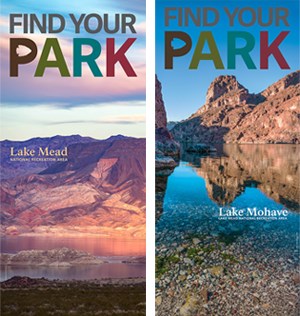 99 Ways to Find Your Park
99 Ways to Find Your Park is not a listing of parks but how to "Find Your Park" while visiting, or how you can experience a personal connection with our cherished public lands and monuments. For instance, number eight is "experience silence" and number fifty-two, "get prehistoric." Many of these suggestions have links to connect you with your park experiences and how you can "Find Your Park".

Every Kid in a Park
Our national parks depend on continuing the journey to the next generation of visitors and stakeholders. Every fourth grade student in the United States is eligible to receive a free park pass to any of our parks, monuments or other National Park Service sites.
Visit a Lake Mead entrance station or EveryKidInAPark.gov for more information.
Last updated: April 7, 2016