Date:
October 21, 2013
National Park Service
U.S. Department of the Interior
LAKE MEAD NATIONAL RECREATION AREA News Release
For Immediate Release: October 21, 2013
Release No.: 2013-73
Contact: Christie Vanover, 702-283-2344
YACHT SINKS AT LAKE MEAD, OCT 18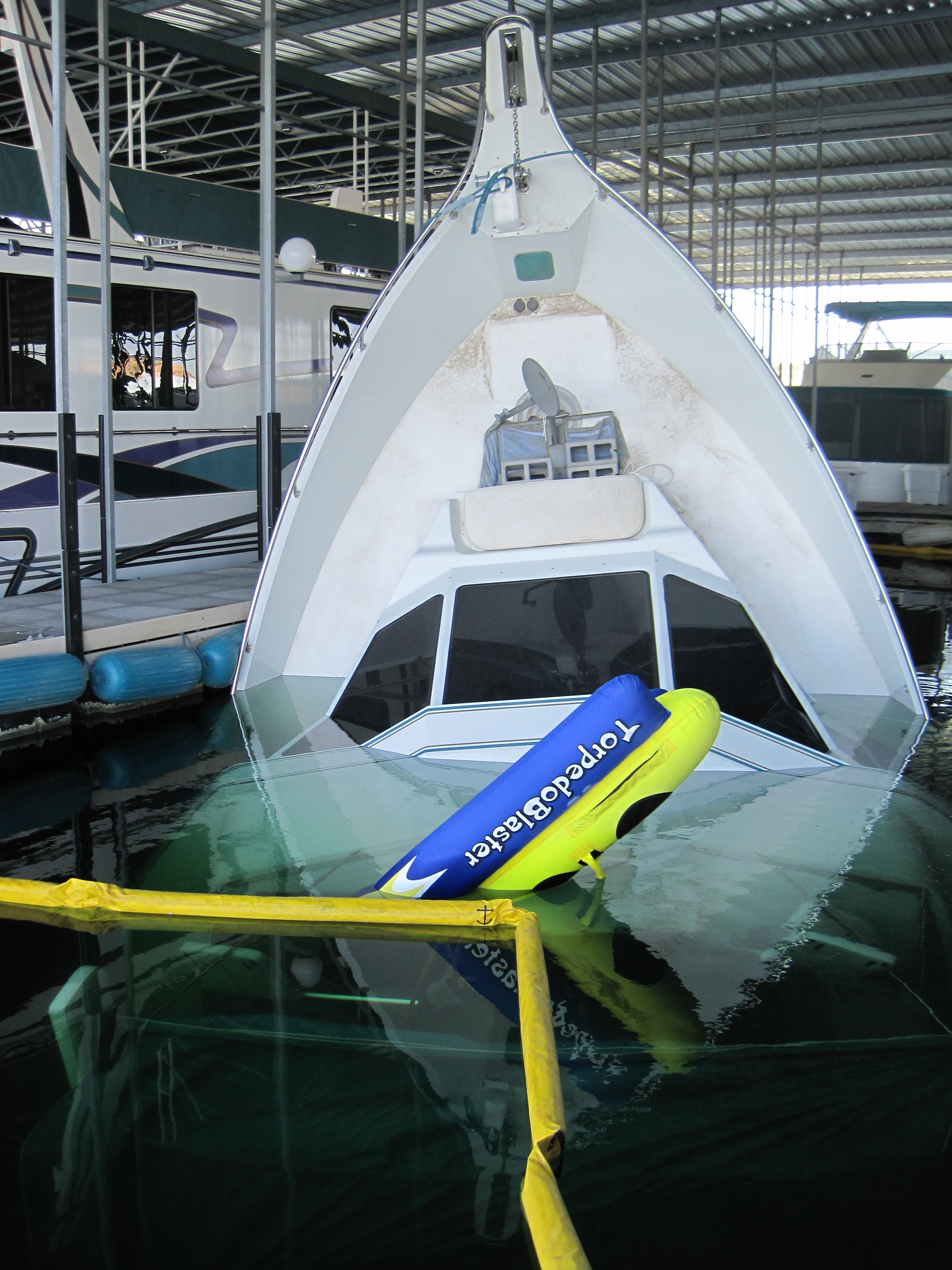 BOULDER CITY, Nev. – A 65-foot yacht sunk while slipped at Temple Bar Marina on Lake Mead Oct. 18.
The 1996 Skipperliner began taking on water around 9:30 a.m. and sunk within minutes. Nobody was on board and no injuries were reported.
The boat is partially submerged in 45-foot deep water. Vessel Assist, out of Lake Havasu City, will salvage the boat later this week. No hazardous waste has been observed at this time.
Initial assessments indicate that an equipment failure may be the cause. National Park Service park rangers are investigating the incident.
-NPS-